5 min read
5 Ways to Stand Out as a Photo Commerce App Business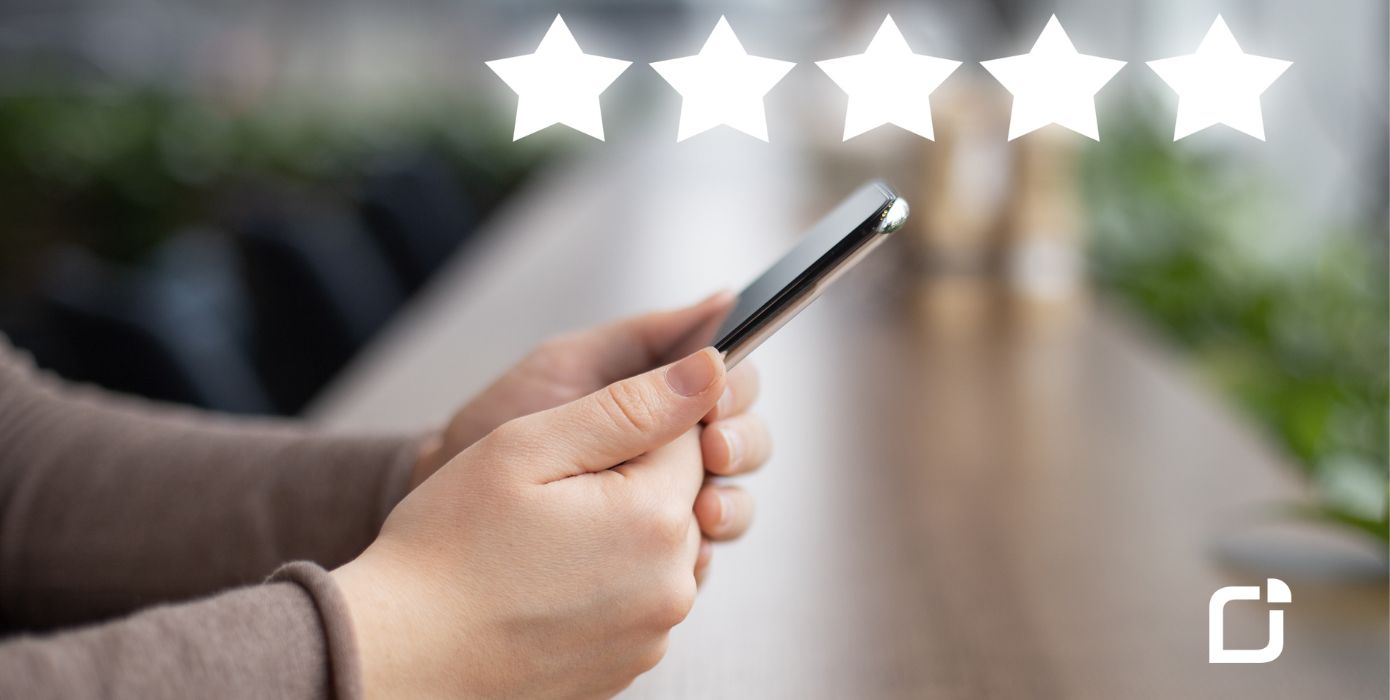 With 3.55 million apps currently available for users of Android phones, and 1.6 million for Apple users, companies in all industries face heavy competition to convince users to download their specific offerings. This is equally true for photo commerce app businesses that cater to photography enthusiasts and professionals—and with mobile apps becoming an essential tool for businesses to reach their target audience, companies in the sector must ensure their app stands out from the crowd. That is easier said than done, but there are several techniques that businesses looking to capture the attention of potential users in a crowded market may find useful. The following article offers five different ways on how to leverage app store optimization (ASO) techniques and other marketing techniques to boost your business' app's visibility and drive downloads.
---
Contents
5 WAYS TO STAND OUT AS A PHOTO COMMERCE APP BUSINESS
---
1. Use App Store Optimization (ASO) Techniques
With applications now accounting for a significant portion of business for retailers and e-commerce companies, it's little wonder that a cottage industry has sprung up around optimizing how apps are presented on storefronts in the form of app store optimization.
The most straightforward element of ASO is ensuring the use of high-quality visuals, such as screenshots and video previews, that showcase an app's features and functionality in as clear a way as possible. But it's not only the visuals that organizations must bear in mind. Various pieces of app metadata—like the title and description—are ripe for optimization. By keeping character counts low and researching the keywords their target audiences are searching for, businesses can tailor this text to help more users find their apps.
It's worth remembering that there's only so much a company can tinker with to boost its rankings, however. Much more critical is gathering good user reviews, which have an outsized impact when users decide whether to download. Indeed, research by the software company Apptentive has shown that 50% of mobile users won't consider an app with a 3-star rating—dropping to 85% for a 2-star rating. It's vital, therefore, that an app makes a good first impression.
2. focus on user experience and engagement
One way to elicit positive feedback is to deliver an app that feels good to use. Modern consumers are increasingly demanding when it comes to their expectations for apps, with mobile users five times more likely to abandon a task if an experience isn't optimized for mobile.
To meet customer demands, businesses must focus on mobile-first design, offering apps that combine strong performance with user-friendly features that are flexible enough to be used however and wherever customers want. A photo commerce app in particular should be rich in features if it aims to stand out. Allowing users to design and order a wide range of photo products with deep customization helps avoid disappointment and, even worse, negative word-of-mouth.
3. Develop a strong brand identity
On top of offering a powerful feature set, an app must look good to make an impression on a user. Too often, photo commerce apps appear generic and unconnected to the business operating them, leaving customers confused about whose ecosystem they are operating in. Instead, even white label apps should maintain a consistent and cohesive design that effectively ties the app into the company brand at every stage of the user journey.
That's not out of vanity reasons. On the contrary, delivering a high-quality, connected experience helps users make the link between an app and the operating business, leading to enhanced reputation and promoting positive reviews to appeal to potential customers.
4. Leverage third-party references to boost visibility
It only matters how good an app looks and performs if people know it exists. Along with the usual third-party channels, among the most effective means of marketing an app in today's potentially bumpy photo product industry market is to leverage influencer and partner marketing, which allow businesses to work with a broad range of partners on a less risky cost-per-acquisition (CPA) basis. Little wonder that a 2022 survey of UK advertisers showed that 68% think the affiliate and partner marketing channel will be important in helping to deliver their marketing goals in light of the current cost of living crisis.
As mentioned earlier, visibility is also increased by getting social proof via endorsements or customer reviews, which serve as a credibility indicator and encourage new visitors to explore or download an app. Similarly, backlinks from authority sites will not only help boost SEO, but also reinforce credibility.
5. keep innovating and updating the platform
Lastly, businesses need to understand that however good their app is in the present; it can quickly fall by the wayside. In the fast-moving technological world in which we find ourselves, software simply can't afford to stand still. As the tastes and demands of users evolve, companies need to ensure their apps can evolve with the times.
That task is made much easier if an app can encompass and support the entire buyer's journey. This helps companies more easily adjust to changes in customer preferences at any point in the cycle, whenever they occur.
The Key to Photo Commerce App Success
By implementing these tips, businesses can maximize the visibility of their photo commerce app — and convert a target audience into paying customers. But it all rests on having a well-designed app in the first place.
ip.labs' white label photo product editor is easily integrated into existing photo or e-commerce mobile apps, offering a low-cost path to a richly featured app that is also easily marketable thanks to its advanced feature set and attractive appearance. To learn more about how ip.labs can help you easily integrate photo merchandise editors into your mobile apps to serve your customers better wherever they are, visit our website.

Disclaimer: ip.labs GmbH does not provide legal advice. The content of this article is not legally binding. The article represents the opinion of ip.labs as of April 2023.
Hey there! I am the digital marketing manager of ip.labs! I love the whole process of article creation and enjoy writing blog posts. They not only provide the readers with great information but help me, as a digital marketer and writer, learn a lot of new things throughout the research and blog post finalization process. It is a win-win situation! P.S. Hope you like my blog posts!
FEATURED
PHOTO BUSINESS NEWS RIGHT INTO YOUR INBOX
Sign up for the ip.labs monthly now