Desktop Clients
The easy & joyful experience of designing photo products
The ip.labs desktop clients keep your end customer's photo projects and edits safe on theirs PCs, so they can always store and access them from both Windows and Mac devices, automatically saving any last changes made, giving them the best possible user experience and security.
Our desktop clients are ideal for designing and saving extensive photo products such as photo books.

No Internet Connection Needed
Our desktop clients do not require an Internet connection, only the order submission does.
Full independence - your customers can design and create photo products at any time. Your customers can use the clients no matter where they are as long as they have the device.
Changes are automatically saved. The customers can start today and finish their order whenever they want, nothing gets lost.
Your Brand is Always Visible
Your brand logo will be displayed on the device of the customer

Increase of brand loyalty

Improved marketing by self-growing word of mouth

Stay effectively connected with your audience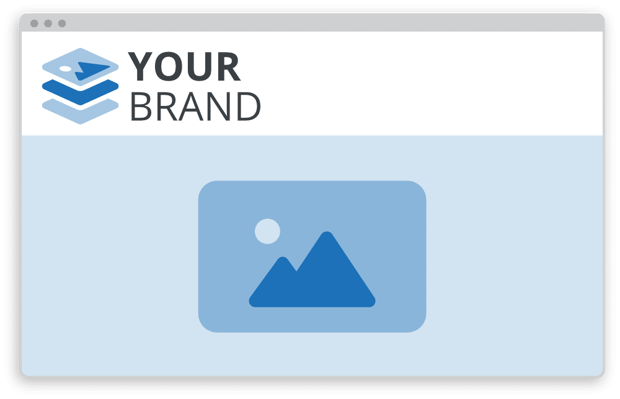 Perfect for Designing and Storing Large Photo Projects
Faster editing process

Better visualization on the whole screen for more comfortable editing

The interface of our software is identical to that of the web editor in all download clients

Your customers can enjoy convenient file manager integration for easy sharing
Quick, easy and user-friendly — our desktop clients always give a top tier performance to give your customers satisfaction and joy.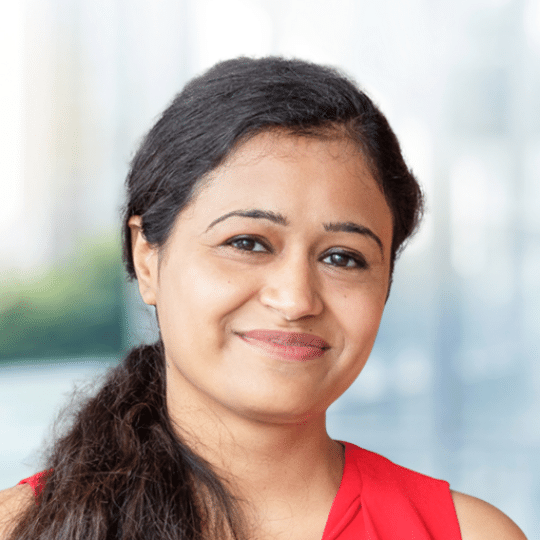 Kirandeep Kaur
Product Owner