Be Part of the Team
We are always looking for passionate people to join our growing team. It doesn't matter whether you are a professional, graduate, student, or even shifting your career. We value and support diversity and heterogeneous perspectives in building our teams, while sharing agile values in a collegial environment with a flexible workplace and time organization.
Exceptional Work Environment
What to expect at ip.labs
Choose your Starting Point
The ip.labs Challenges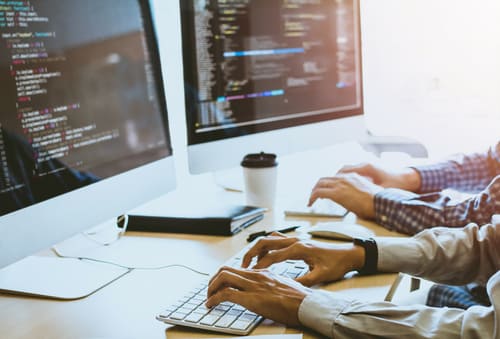 Technology
We are experts in delivering professional IT solutions, so our business can always function trouble-free and make our customer's business run smoothly - also in the peak season.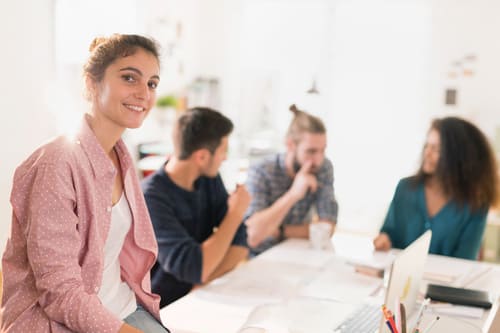 People & Office Operations
We make our workplace run smoothly, create a welcoming employee experience and the best place to be! We strive to build an environment that fosters growth.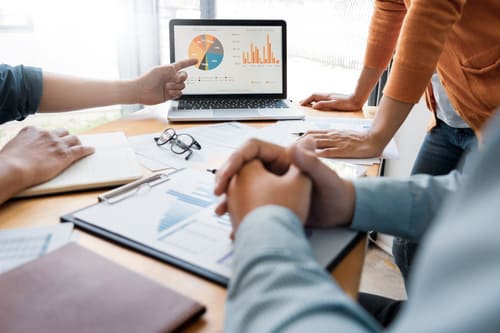 Commercial
We proudly offer reliable IT solutions to B2B customers. Driven by their satisfaction, we pursue an open dialogue. We contribute to the growth of ip.labs through innovative ideas.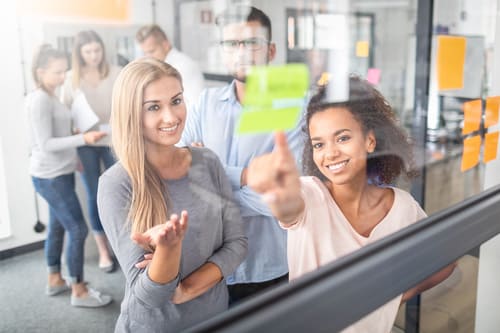 B2C
With myFUJIFILM.de we deliver high-quality photo products to the end consumer. We strive for a unique product quality and an outstanding customer experience to delight our valuable customers.
Your Way to Us
This will happen when you apply to ip.labs
We are giving our best every day to provide you with a transparent, appreciative, at-eye level application experience where you actually meet the people you will probably be working with and get a deep insight into our challenges, values, and how we roll.
Come as you are and show us what you are passionate to work on and contribute to – that is what we are looking for and what counts for us!
Depending on the position you are applying for, the process can probably vary a bit, but this is what you can usually expect:
Talk to us
Please get in touch with us, if you have any questions we can help you with!
Your ip.labs Recruiting Team | Manuela Ramirez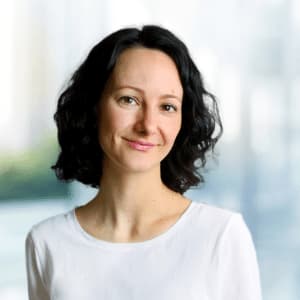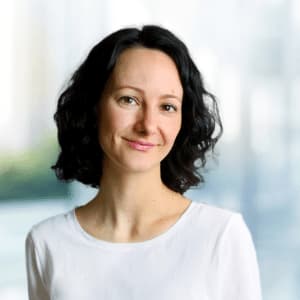 Talk to us
Please get in touch with us, if you have any questions we can help you with!
Your ip.labs Recruiting Team | Manuela Ramirez