Printing & Production
Compatibility & transparency for maximum satisfaction
When it comes to a great customer experience, shoppers primarily pay attention to two things: speed & ease. ip.labs makes it easy for photo and print service providers to tap the market for personalized photo products.
Order Status at a Glance
Send real-time status updates to keep your customers informed about the status of their orders

Use our production APIs to display the latest status in the user's account or notify him by mail as soon as his photo product gets shipped

A fast data transfer to the production site enables your production to run as fast as possible and prevents orders from piling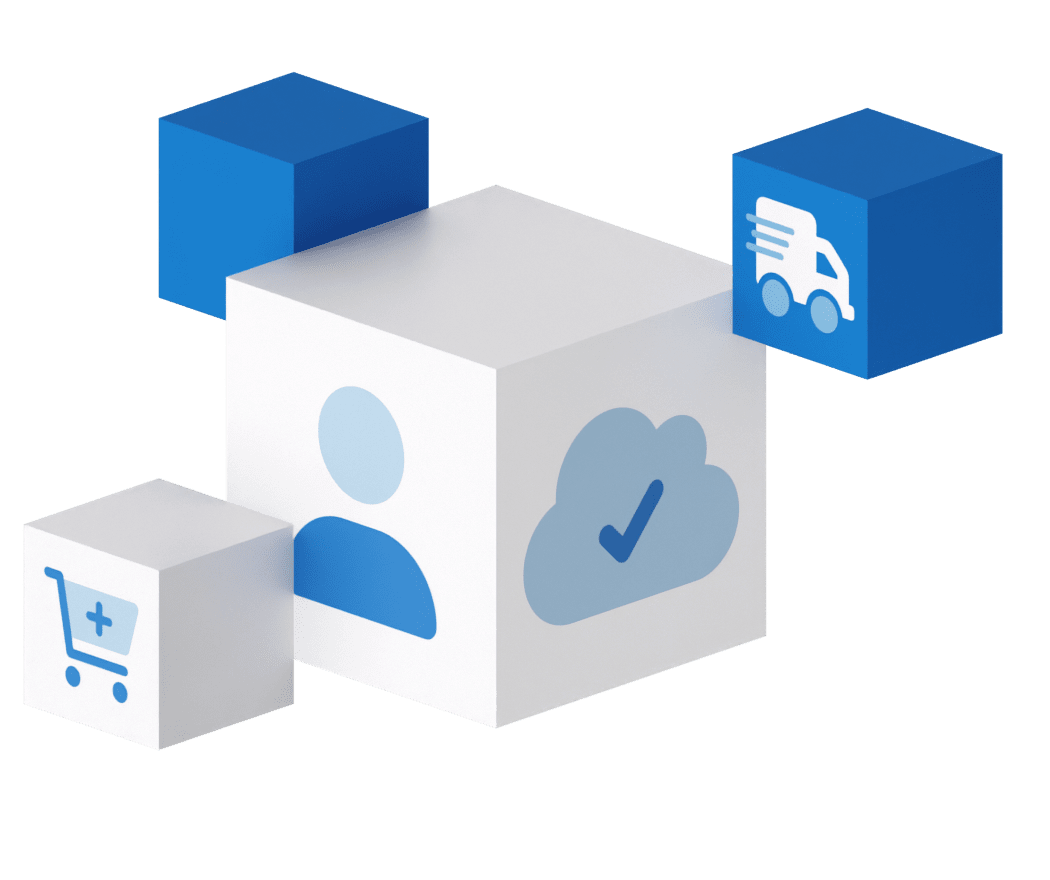 Data Transfer
Fetching content has never been easier. We provide the fastest way to get your files transferred for finalization. All produced order data XML, picture files, product definition data, etc.) is collected and downloaded.
Furthermore, our system updates you on the fetching status and informs you about all orders available for fetching.
On top of that, we provide highly secure transfer of all data and outstanding speed, so you will run your business smoothly with no issues regarding the security of your products.

Rendering
We ensure that your photo product files will be precisely processed for production. Your consumers will get the photo product they have designed and seen in preview mode in the editors. The consumer gets to hold in their hands the exact product they saw in the editor (WYSIWYG).
Our rendering system supports different outputs as well as split ones, in case a photo product consists of multiple components and works on all kinds of production machines. We keep the data volume down and make sure the uploaded photos are printed in the best quality. On top of that, our rendering is GDPR-compliant.
All of this ensures customer satisfaction and requires less customer support.
Fast and Easy Workflow Management for Retailers
ip.labs connects online stores and production facilities
Connect with any production partner

Fast setup

Easy order management

Combine the best software with the best printing partner in your market

Fast finalization of the product
The Simple and Convenient Way to Accelerate Your Photo Business
Secure Solution Integration
Focus on production as we take care of the order handling

Full capacity usage of your printing machines

Sending the data to the production facility

Automated production workflow
The Flexible Solution for Printing & Production Sites
Run your production at full capacity & connect to new B2B customers without any hassle
Keep using existing workflows & your company's image enhancement

Customize the system at maximum to your liking

Easily implement your own tracking system via barcode or QR in designated areas

Win new B2B customers by connecting more webshops to your production

Integrate our solution into an existing website or an e-commerce platform
We provide instant order status updates with a fast and easy workflow management so you can run your business stress-free.

Peter Pletsch
Head of Product