E-Commerce
We connect you with your target groups

Printer

Retailer

Enterprise
You can easily integrate our world-class photo product editors in your existing shop environment. Also, you can keep your existing eCommerce modules like a voucher system, payment service providers, shipping methods, and your customer database using state-of-the-art APIs.
The integration of our editors is not limited to one country, language, or even brand. This enables you to reach customers in different markets and under different brands using your own CI, offering your shopping experience.
Highly Flexible
100% white label meaning only your brand, your logo will be visible to your customers

Make your brand & business known for great photo products, not your (software) provider

Add photo products to your existing store

Flexible checkout: cross and upsell photo products together with your current product portfolio

The web editor looks great on all platforms and devices and is fully responsive.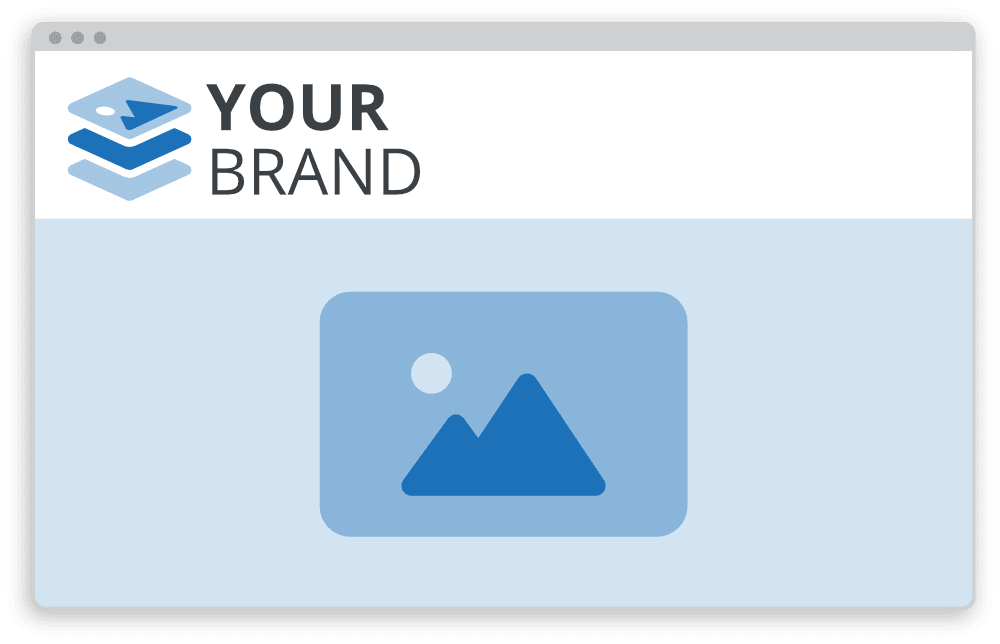 Use your own eCommerce system
Use all kinds of marketing instruments like discounts, strike prices, promotional prices, couponing, or promotional periods

Get insight into the most searched products

Single-Sign-On (SSO): Authenticate your customer database with existing credentials and offer your customers a seamless experience

Get your own emailing platform for marketing communication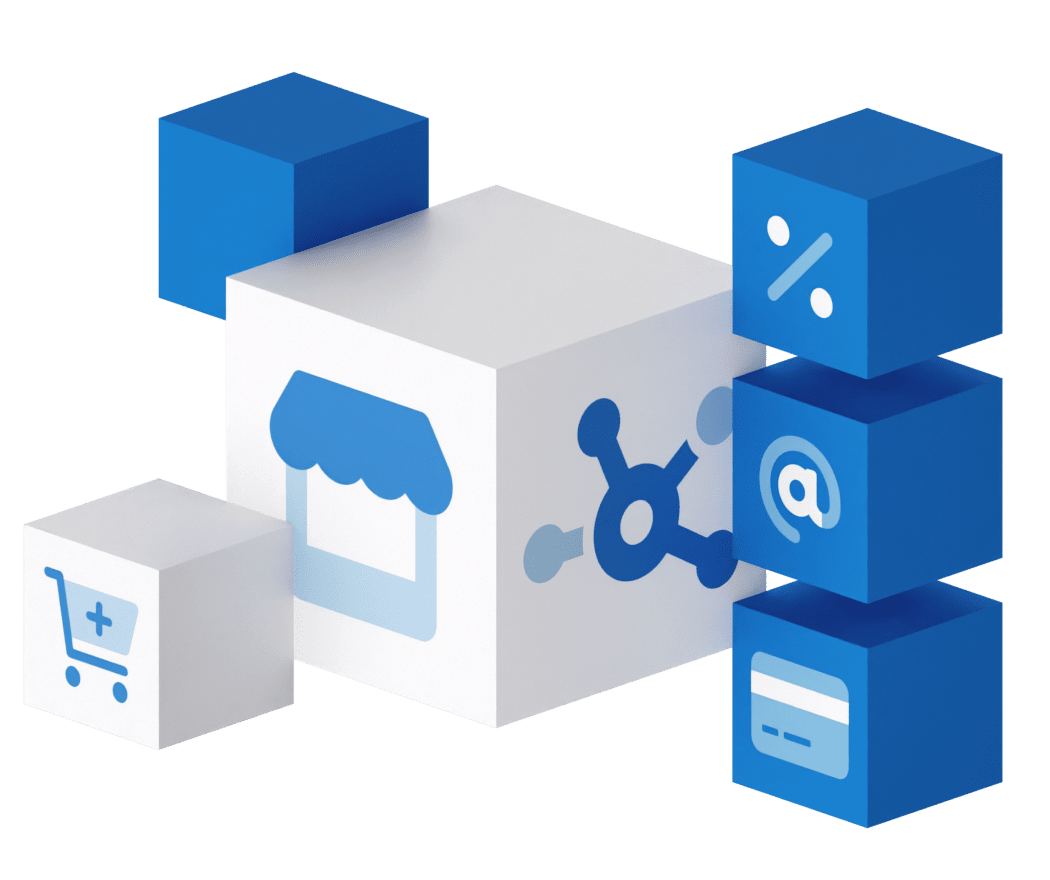 Fast and Convenient Checkout
Track your customer's orders and get detailed analytics

Combine various products from different categories in one cart: imagine have a coffee shop — why not selling a photo mug in addition to your high quality coffee?

Connect to any payment provider - increase your sales rate by offering the payment method your customers prefer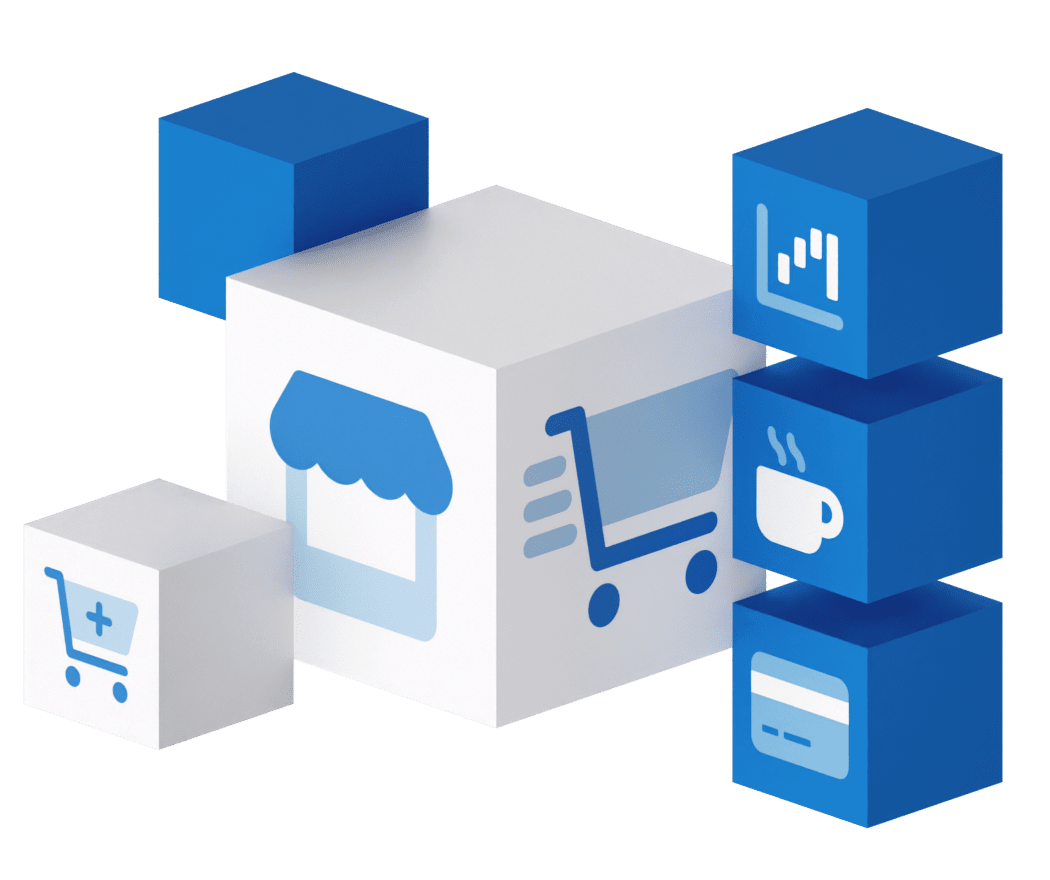 Our reliable white-label software gives you the comfort to run your e-commerce business flexibly, so you can offer your customers the best editors under your own brand.

Thomas Günther
Head of Customer Success