6 min read
6 Photo Product Industry Predictions for 2023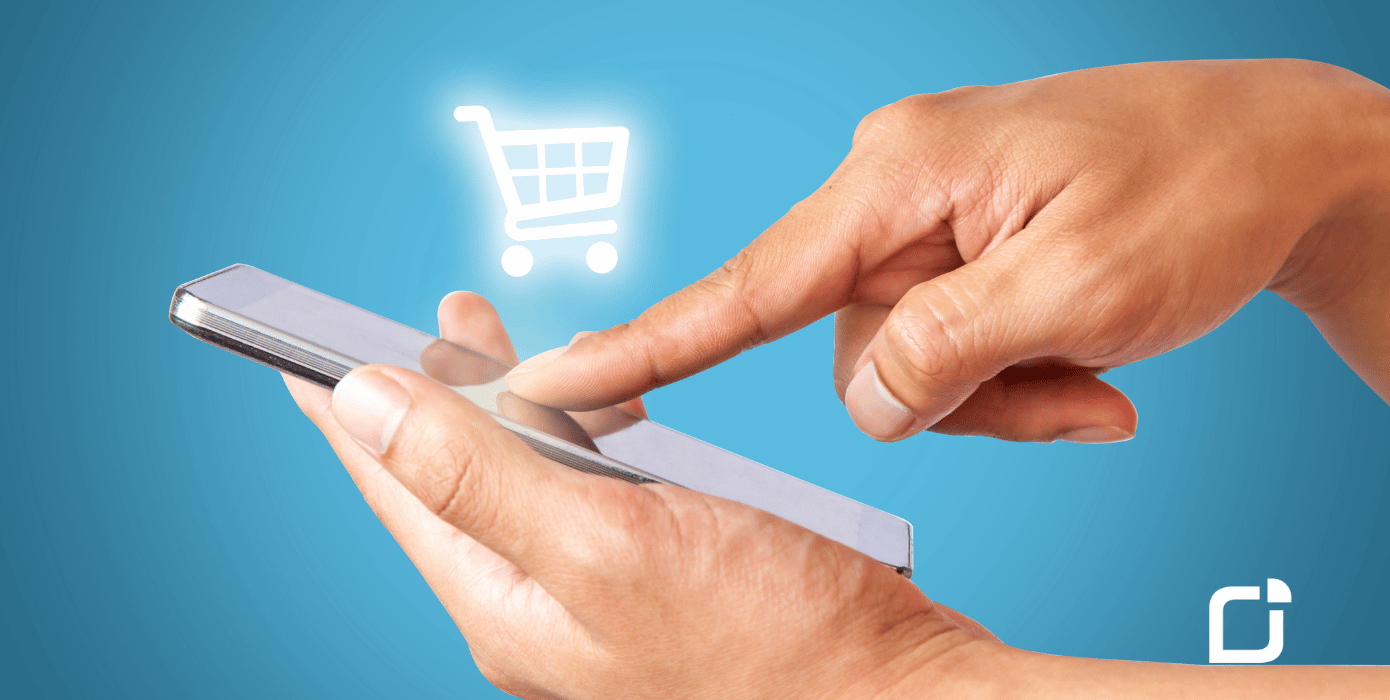 Although the photo and print industry has remained largely unaffected by the economic turbulence of 2022, e-commerce brands, including online photo businesses, can't stay immune to the impact of rising inflation, the ongoing war in Ukraine, and the remnants of the COVID-19 pandemic. In 2023, the photo product and print industries may too be vulnerable to economic uncertainties as they compound with factors like the energy crisis and supply chain disruption.
In a tumultuous and increasingly digital landscape, the behavior of tech-savvy consumers is changing, accelerating the convergence of print and digital offerings. As budgets tighten, photo product businesses, print shops, and e-commerce brands alike should look to adapt their product and service offerings to best comply with the rapidly changing technology landscape.
With that in mind, let's take a look at six key trends to expect in the photo product market for 2023.
---
Contents
---
1. Optimize Omnichannel Commerce
Over the last two years, consumers have relied heavily on online shopping and adopted e-commerce as a primary retail channel. However, now that the pandemic has abated, many are ready to return to in-store experiences. Although e-commerce rates are still high compared to pre-pandemic levels, the growth rate has started to slow.
Increasingly, customers expect a fluid, omnichannel journey across digital and physical spaces. Indeed, nearly 75% of consumers say that they use multiple channels before making a purchase, and 73% of e-commerce customers report using various channels during their customer journey.
The photo product industry can't ignore the changing tides of customer demand. To succeed in 2023, photo commerce brands and retailers must ensure that they:
Pursue a multipronged approach that expands the customer journey to as many channels as possible
Take heart from the fact that photo books and prints aren't dead, with customers still valuing the physical alongside the digital
Imbue all channels with a fluid, user-friendly and on-brand customer experience
2. M-Commerce is Best-Commerce
It is no longer a novelty for brands to support online purchases from a mobile device; rather, it is an expectation. According to Statista, mobile devices account for 71% of retail traffic and generate 61% of online shopping orders. Moreover, in the near future, this trend will only become more pronounced, as global retail m-commerce sales are expected to reach nearly $4.5 trillion by 2024, making up 69.9% of total retail e-commerce sales.
Not only must mobile apps be functional, but they must be highly performant. No one likes a slow app, which can negatively affect how customers perceive a brand and can even damage conversion rates.
Some choose to go to the trouble of building out mobile photo commerce features from scratch. But whether that's done in-house or outsourced, significant amounts of time and resource must be invested — and there's no guarantee the results will be up to the standards that are required.
Instead, by leaving the heavy lifting to personalized photo product solutions like ip.labs mobile SDK, companies are free to focus instead on delivering unique experiences and developing their user base.
To get started with your photo commerce app business and learn how to embed multi-platform photo product editors into your mobile apps, visit our website here.
3. Sustainability at the Forefront
The pandemic has heightened global sensibility to the issue of sustainability, with 52% of consumers now valuing environmental causes more than before. This shift in mindset is expected to have a significant influence on the photo product industry in 2023, with vendors looking to differentiate themselves by offering hardware, software, and managed print services that have sustainability at their core.
Similarly, cloud-based, online models will continue to dominate, helping businesses avoid hefty deployment costs and resource investments associated with building on-premises capabilities.
4. Personalization Boosts Brand Loyalty
Data collection and access to advanced analytics have revolutionized how brands and retailers interact with their customers. By leveraging intelligent data, companies can adapt the customer experience to be more user-friendly, personalized, and hyper-targeted to the individual. This in turn can lead to a stronger sense of customer engagement, increased brand loyalty, and ultimately, an increased bottom line.
That's as true for all e-commerce and retail businesses as it is for photo product companies. And none of them should view data-led personalization as a dirty secret. On the contrary, there is plenty of evidence that customers themselves expect companies to make the most of their information—with 60% of consumers stating they'd become regular customers after a personalized shopping experience.
5. Embrace Emerging Technologies
Photo product companies should remain aware of broader technological innovations pertaining to e-commerce and retail brands of all industries, to understand how emerging tech trends are shaping the consumer experience.
Despite a turbulent 2022, "the metaverse" remains among the buzziest emerging technologies. If you're scratching your head at what that term means, the metaverse is a concept for a collective, persistent, virtual shared space. The metaverse as it exists today is a series of platforms that offer an immersive, shared, 3-D environment in which users interact with each other and virtual objects using avatars in real time.
The concept of digital ownership that pervades the metaverse (like NFTs or virtual land) is not so alien to the work of photo product companies, who specialize in merging physical items with digital photographs. With that in mind, consider how the photo product industry might make inroads into the metaverse in 2023, for instance by placing photographs on digital items for sale.
That's far from the only trendsetting technological area intersecting with the photo product industry in 2023, such as:
Generative AI: 2022 saw the emergence of AIs capable of producing from nothing more than a set of prompts. Such programs will only get stronger in 2023, and photo product companies could benefit by placing their outputs onto physical items.
Non-metaverse 3D experiences like video games: The world's most popular games, such as Fortnite, enable players to customize their characters, so they are uniquely their own. By integrating with such games, photo product companies could create merchandise featuring the image of a player's personal avatar.
AI for image processing: In 2023, industry players should take advantage of the ability of AI to empower users at multiple places on their journey. That includes preselecting the best pictures, automatic layouts, removal of background elements, and image enhancements — combining to make pictures truly pop.
6. The everlasting trend: Customer Experience Above All Else
Whether a photo product retailer, printer, m-commerce brand, or photo commerce business, as you build your product roadmap and marketing strategy for 2023, remember that focusing on a customer-centric experience will likely prevail over a strategy focused strictly on chasing trends.
More than ever, users value qualities like speed, ease of use, level of customization, and breadth of choice, and will flock to the services that offer these features over the ones that don't. That is why in today's market, 89% of businesses compete primarily based on customer experience.
---
Keys to Success in 2023
Despite the coming year's challenges, the photo product industry is well-placed to capitalize on customers' changing preferences, be it a propensity for sustainability or a desire for cross-channel interactions.
Regardless of upcoming changes in trends in the months ahead, one thing remains constant— customer experience is a must-have. Companies in the industry should prioritize personalized photo product solutions that are complex enough to satisfy specific consumer needs on the channels they favor, and agile enough to adapt to trends as and when they appear. For that, look no further than ip.labs' offering.
Hey there! I am the digital marketing manager of ip.labs! I love the whole process of article creation and enjoy writing blog posts. They not only provide the readers with great information but help me, as a digital marketer and writer, learn a lot of new things throughout the research and blog post finalization process. It is a win-win situation! P.S. Hope you like my blog posts!
FEATURED
PHOTO BUSINESS NEWS RIGHT INTO YOUR INBOX
Sign up for the ip.labs monthly now