Cloud Operations
Fast and flexible, always there to back you up

Printer

Retailer

Enterprise
Our solutions are fully hosted on high-performance servers, ensuring availability 24 hours a day, 7 days a week, 365 days a year. This means no investments into hardware for you, nor will you have to worry about system performance as your business grows and order volumes fluctuate.
Outstanding Data Protection and High Flexibility
Today's compliance and cyber security requirements are tough to meet when operating your own on-premise solutions. One of the reasons we decided to team up with Amazon Web Services (AWS), the worlds leading cloud vendor, to allow you and us to focus on what is most important to us: our customers.
The shared responsibility model with AWS allows us to focus on data protection and information security within our/your applications and AWS provides the secure and always up-to-date infrastructure. This makes the operation and maintenance of your solutions and services reliable, compliant and mostly scalable.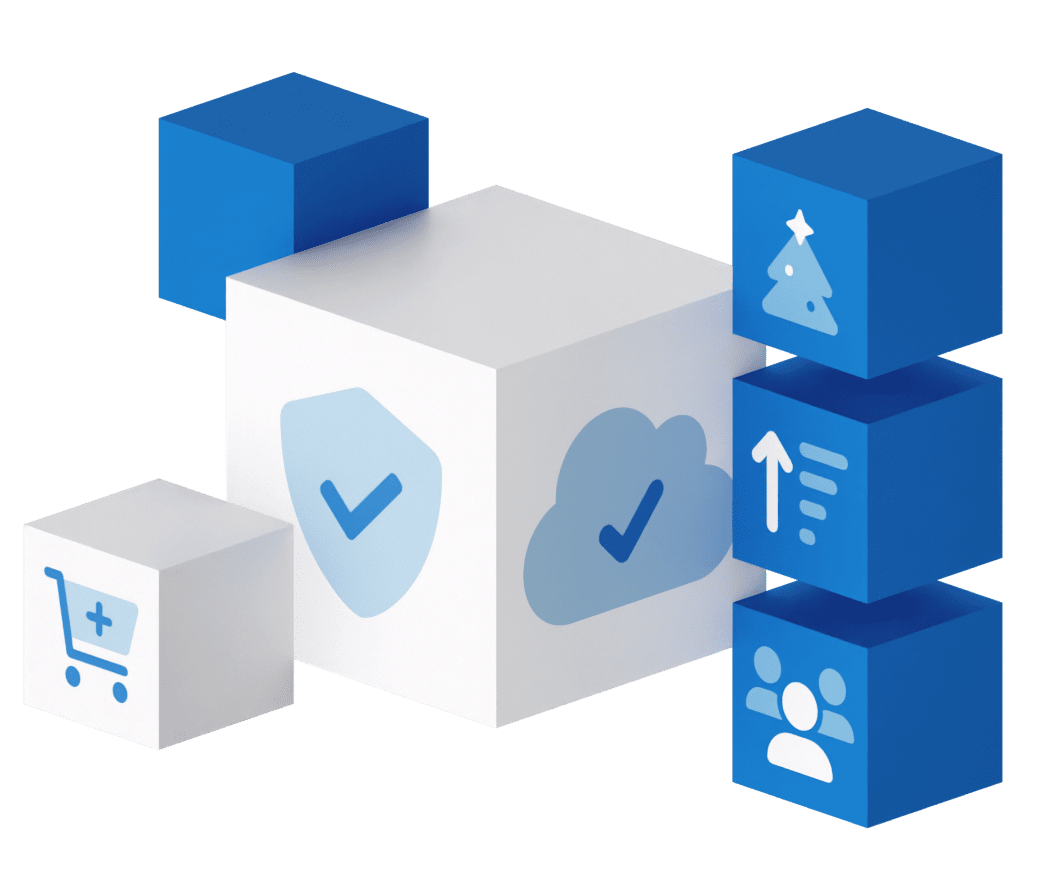 High Traffic & E-Commerce


Improved scalability

Consistent performance even under heavy load

Fast rollout of new features

Every major customer in its own cluster for an optimal performance

Cost-efficient as the cloud scales as needed without any overhead

High Availability & Security


Improved availability

Increased data protection

Always up to date according to current security standards

Independent clusters improve availability and security

Hosting over several AWS-Regions improves availability and minimizes latency times
Our solution will guarantee the privacy of your customer's data and meet your demands even in peak times. Relax and enjoy your photo product business!

Philip Bings
Business Development Executive