About Us
Learn more about our company
and the passionate experts behind ip.labs
Full service white label solution
for retailers, web-to-print and large photo businesses selling personalized photo products online
Our Mission
We believe it is a rewarding task to empower people to tell their stories and save their emotional moments.
This is why we dedicated ourselves to develop the most user-friendly photo product software that makes creation easy and fun for everyone, regardless of their technological knowledge and experience.
Simple and functional - this is how we do. We accept and act on challenges while striving for business excellence. With our great team and determination, we face every demand and continue to work hard, constantly pushing the boundaries and capabilities of our company.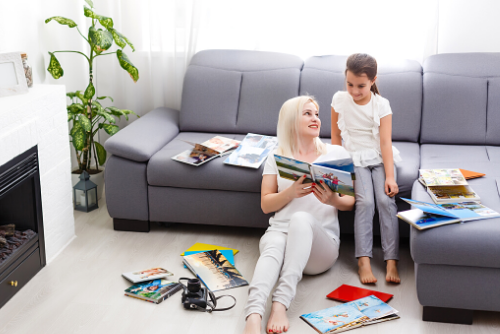 Our Vision
We want to be the globally leading enabler for photo products.
By providing the best experience, our company is changing the way people think about creating photo products. Our solutions allow the consumers to create and customize their items completely to their likings, independently.
We strive to go far beyond expectations and to be the best we can be while keeping the highest quality level. To achieve long-term success, we form strong connections with our partners and encourage initiative by giving them various opportunities to manage their business smoothly.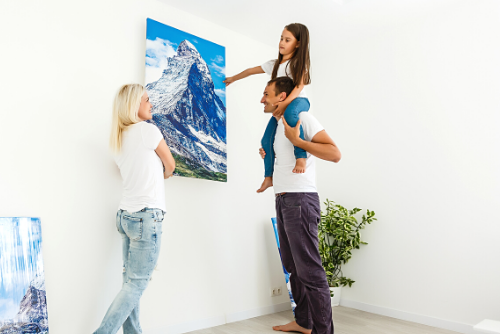 True Partnership for Your Success
We exceed expectations through great determination and ensure a world-class user experience.
Our partner's success is our own. In every relationship and task, we pursue shared success through diligence and teamwork.
We lay a great value on our commitments and reject failure as an option. On top of that, we are always trying to improve and look at the satisfaction of our partners as an utmost importance
Innovative Solutions
for Your Business


In the fast-changing high-tech world, innovation is what we are constantly on the run for.
We always want to provide the most efficient and modern solution to our partners so that they can offer the best SW solution to their customers at every moment.
We use our creative spirit, experience and imagination to make a significant difference and add value to our solutions.
Easy to use Software
for Your Customers


We lay great value on the simplicity integrated into our products. Technology is only good when it can be used by anyone.
Our solutions remain as simple as possible while still being absolutely functional, allowing the user to do advanced designing while keeping things uncomplicated to work with.
Like this, we fully meet the user's needs, regardless of the level of their tech knowledge.
ip labs was founded in 2004 by Frank Thelen, a known German investor and businessman who is also responsible for consulting the Microsoft Venture accelerator in Germany.
Five years after our company was established, it became the worldwide leader in photo business solutions with 100+ million users in this market. In 2008, it was acquired by the FUJIFILM Group and is a fully subsidiary since then.
Our Global Reach
Our company has a worldwide presence. We are active on 5 continents and operate on more than 30 countries with a wide network of local partners. On a side note, our customer service team always takes care of our partners regardless of location and time zone.
About The Team
ip.labs has a team of more than 80 innovative minds, and we are constantly growing!
Our leading software architects, software developers, designers, and determined industry experts solely focus on optimizing our solution and constantly upgrade it, so we can always keep up with the latest tech trends.
Skilled project management and experienced quality assurance specialists also provide continuous innovation and cutting-edge photo service solutions, making sure our solutions are always sleek and precise in their functionality.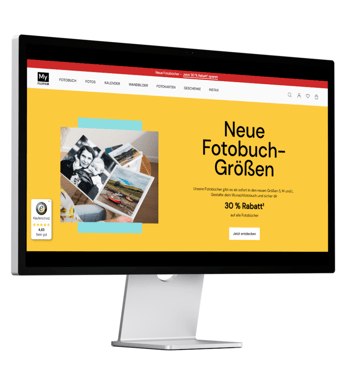 How we Develop Awesome
Photo Product Solutions
To make sure that our developments are not just created under laboratory conditions, but please real buyers of personalized photo products out there, we always launch them in our online store MyFUJIFILM first.
This is not just a test store, but a real brand with real customers. Genuine operations provide us with the most valuable insights.
Turning Vision Into Value
For almost two decades ip.labs enables companies to accelerate their business by selling personalized photo products.
Our persistent effort and strive for success back up our partners in their journey to sell emotional products.
Because the market is constantly changing and technology is evolving fast, our company stays focused on improving our solution, so people can enjoy their photo products for years to come.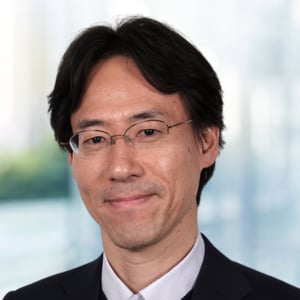 Sebastian Voegel, CEO ip.labs
Generating Value From Innovation
For almost two decades, ip.labs has empowered businesses to succeed faster by offering a personalized photo product ordering platform.
We continuously innovate - creating new technologies, products and services that inspire and excite people everywhere. Our focus on innovation stays strong in the ever-changing market and fast-moving technology landscape.
We're committed to improving our solution, so people can enjoy their precious photo memories for years ahead.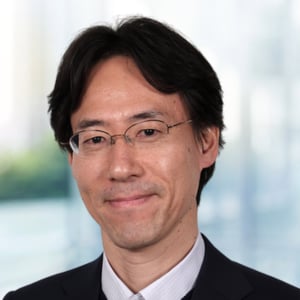 Yuji Hara, CEO ip.labs
Meet the Customer Success Team
The ip.labs team consists of great experts with a flair for customer satisfaction and maximum conversion. We are constantly on the run for improvement, so we can be a reliable partner for your business. Our customer success team is always up to date to support your business needs so you can win more customers and grow profits.
Our partners' satisfaction is our priority, and figuring out possible problems before they even occur is part of our mission. That's how we do it!

Anja Wissen
ip.labs GmbH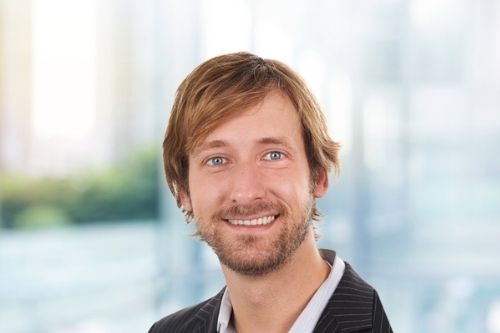 Thomas Guenther
Business Manager - Enterprise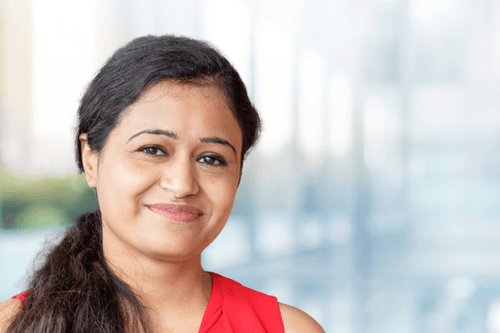 Kirandeep Kaur
Business Manager - Mobile Commerce
Philip Bings
Business Development Executive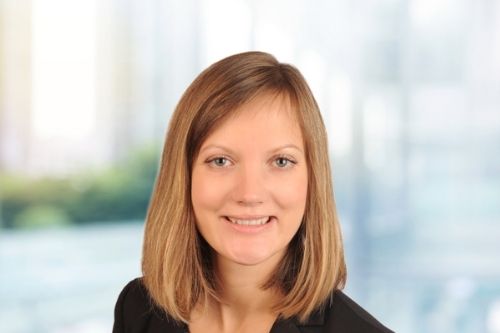 Anja Wissen
Head of Customer Success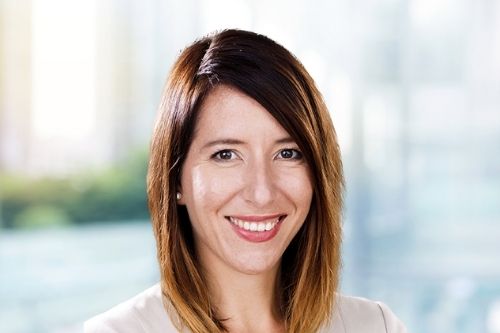 Antonia Belzer
Senior Customer Success Manager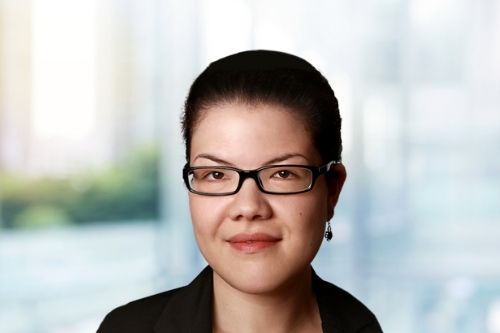 Silke Kim Eichmeier
Senior Customer Success Manager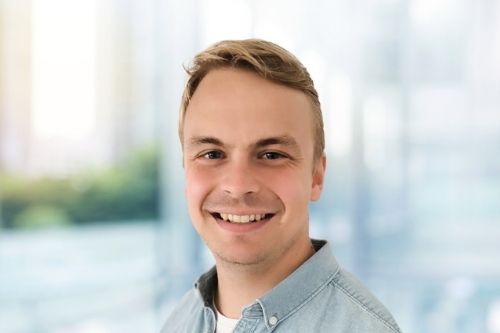 Markus Feldhoff
Customer Success Manager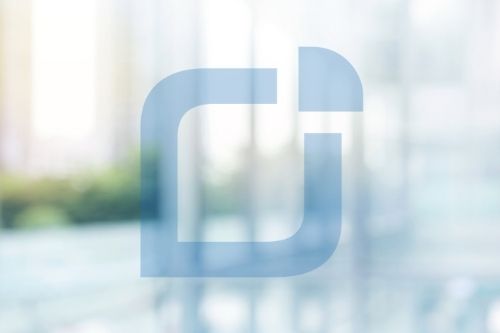 Alexander May
Customer Success Manager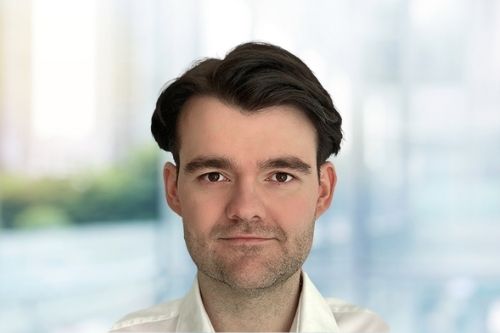 Andreas Polifka
Customer Success Manager