Self-Service
React fast to the latest trends

Printer

Retailer

Enterprise
Take full charge of all photo products you want to offer. On top of that, you create and manage design content that your customers need for the design of their personalizable photo products.
Manage design content & products on your own, whenever your business needs it.
Operate Independently
Create and manage your assets yourself without waiting for development

Follow your own business schedule when integrating print products or design content

Stick to your plan, hassle- and trouble-free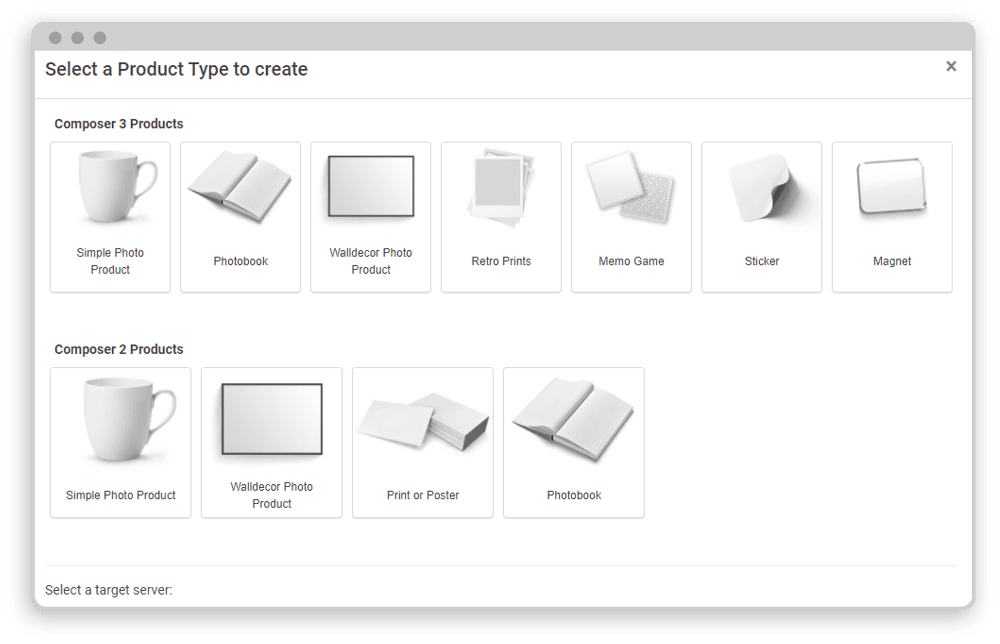 Optimize Time-to-Market
Develop your own content to differentiate yourself from the market

Short-term creation and testing of new products

No deep tech knowledge required - easy UI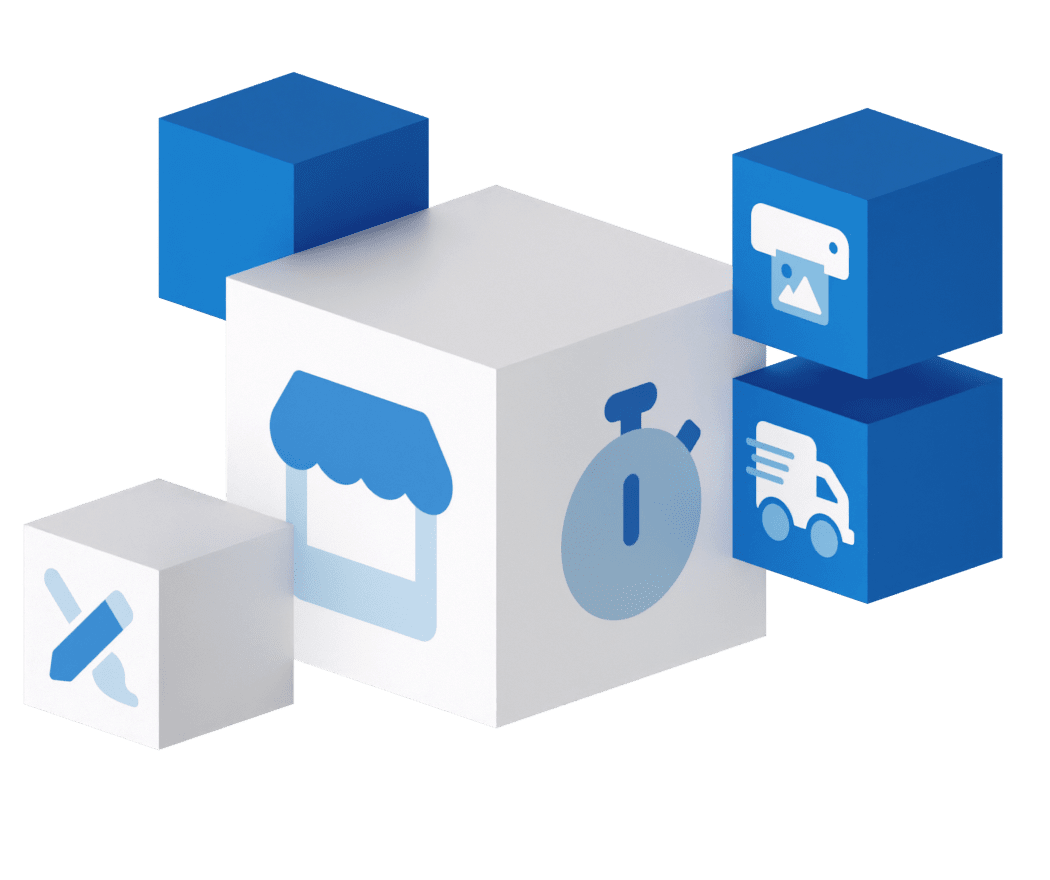 Cut Product Lifetime Cycle Costs
Save time & costs - use our white label themes, layouts, frames and stickers out of the box

Rapid production testing of new products

WYSIWG content creation and management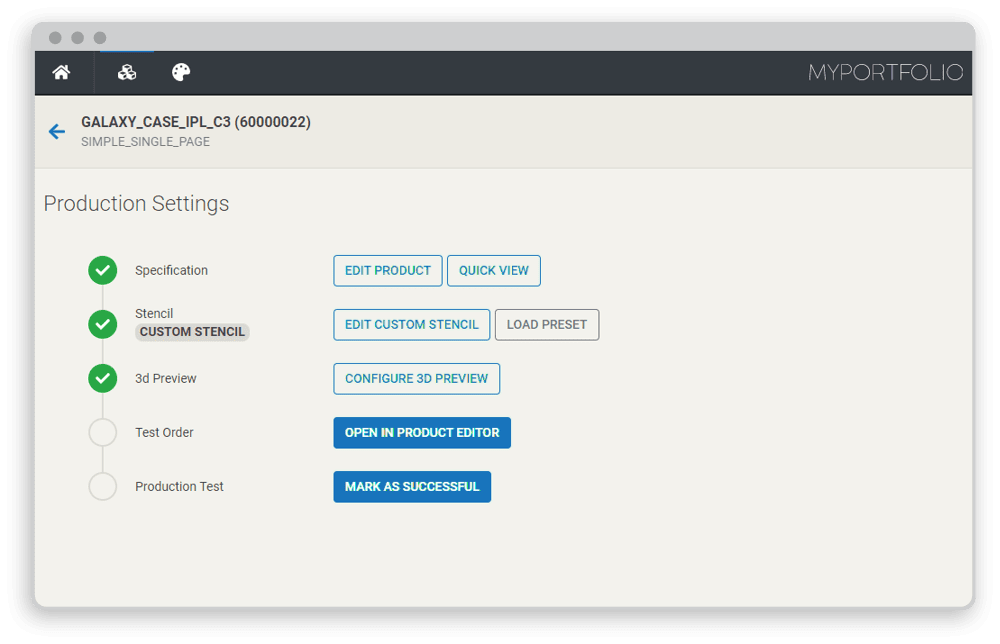 Take control with ourself-service tools and individualize your photo product portfolio to differentiate your business from your competition.

Antonia Belzer
Senior Customer Success Manager
Make Your Brand Stand Out
Create as much individual content as you want

Adjust the design to your liking

MyPortfolio offers you a big room for your ideas and creativity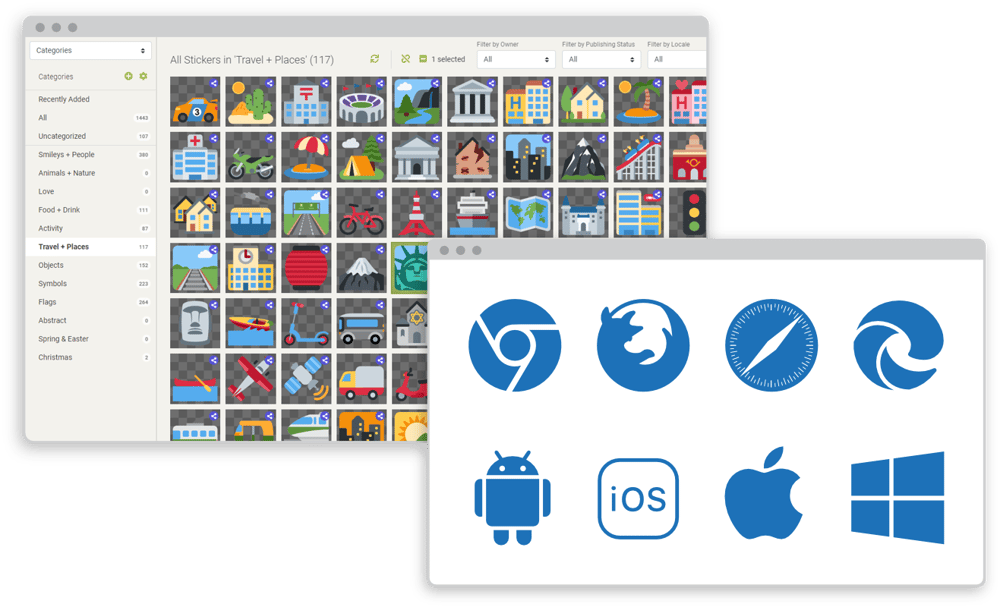 React Fast to Consumer Trends
Publish new content rapidly to satisfy your customers' needs

Perform a production test right before the launch yourself

No need to wait for a free time slot in development