5 min read
5 Common Challenges When Starting an International Photo Product Business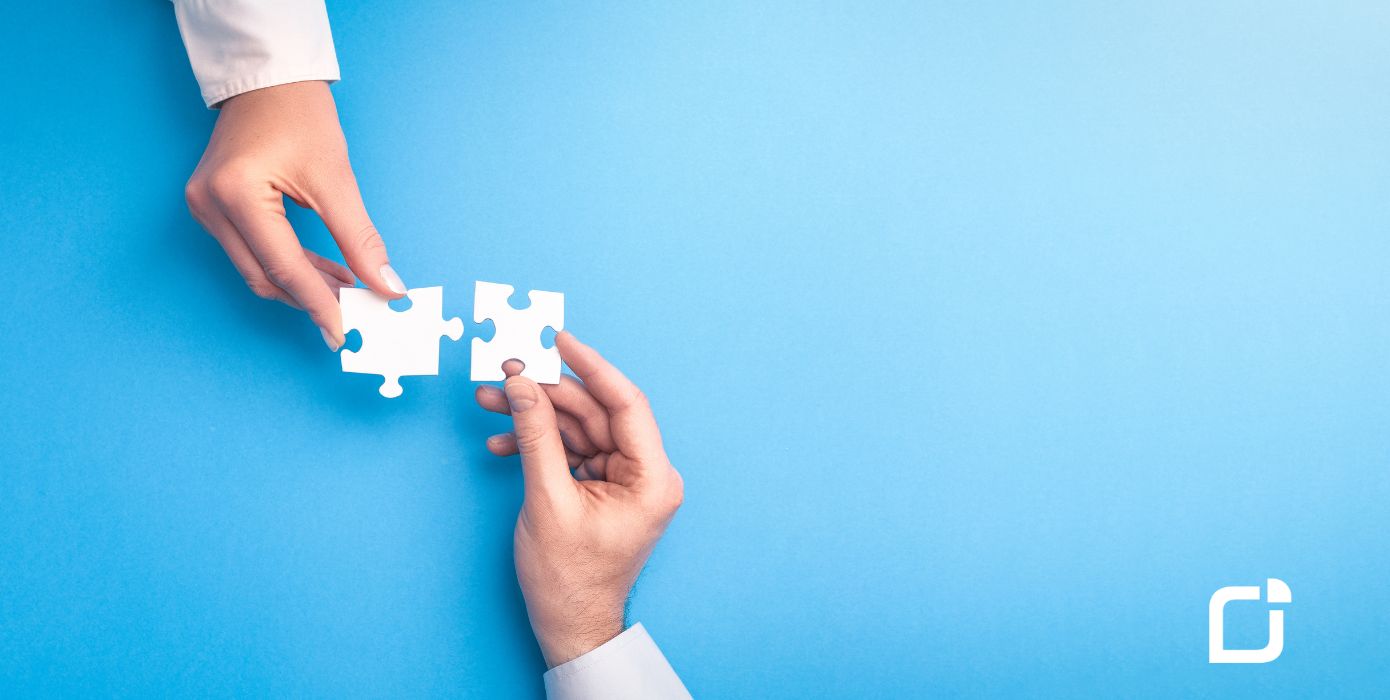 Starting a photo product business from scratch is no easy feat, especially for businesses without prior photo product experience. Launching this business internationally is an even greater challenge, with barriers including differing compliance regulations, shipping and logistics, and global supply chain management, to name a few.
Navigating these challenges to launch a multi-country photo business can be daunting. Still, with careful planning and preparation, the right tool set, and support from the right partners, businesses can successfully expand or launch their photo product business to international markets and reach new customers.
This blog post explores five of the most common challenges businesses face with launching a multi-country photo business.
---
Contents
---
WHY START AN INTERNATIONAL PHOTO PRODUCT BUSINESS?
Before evaluating the risks involved in developing a photo commerce business, or expanding internationally, businesses must first acknowledge the benefits to embarking on the journey in the first place. With more than half of the global population expected to shop online by 2025, and global retail m-commerce (mobile commerce) sales projected to reach nearly $4.5 trillion by 2024, there's no denying that there is a vast and growing market for digital commerce.
Digital commerce is making it easier to overcome traditional barriers to entry into new markets, presenting a tremendous opportunity for all types of businesses and retailers to reach new audiences. Moreover, personalized photo products are increasingly in demand, and incorporating these products into an existing e-commerce portfolio can be an easy way to expand e-commerce offerings to meet demand. Many brands and retailers—be they pet food chains, coffee shops, print shops, or any range of online commerce businesses—have the potential to expand into the personalized photo market. The hardest part is knowing where to start and establishing a plan.
The Challenges
1. Regulatory Compliance
One of the most significant hurdles that modern businesses across all industries encounter—including within the realm of online commerce—is navigating the ever-evolving landscape of compliance regulations. As norms and policies become increasingly stringent, varying from country to country and from one industry to the next, organizations must ensure they implement the necessary processes to remain compliant at all times.
From complying with geographical tax laws, to ensuring that products meet local standards and regulations, or obtaining specific licenses and permits, businesses must be aware of the requirements for the countries and products they're serving. On top of this, data protection laws are increasingly stringent, and e-commerce businesses must have systems in place to protect personally identifiable information (PII) and avoid fraud or breaches.
2. Shipping and Logistics
Additionally, shipping products internationally can be costly and time-consuming. Businesses must navigate the complexities of international shipping and customs regulations while ensuring that products are delivered in a timely and cost-effective manner. Today's consumers demand fast deliveries, which can be a hard lift if you don't partner with a reliable logistics solution provider. At the same time, overlooking this point could mean missing out on target consumers.
It's crucial to ensure the entire customer journey from shopping cart to payment processing, delivery, email, and CRM software are well-primed to keep the customer informed and happy about their purchase — no matter the market or geographical zone.
3. Payment and Supply Chain Management
In a similar vein, currency exchange rates and payment processing can be a challenge for businesses operating in multiple countries. Businesses must have a platform that accepts payments in different currencies and navigate the complexities of currency exchange rates from one country to the next.
Managing a global supply chain can be complex and challenging; businesses must ensure that they have the necessary inventory to meet demand in different countries while navigating the complexities of shipping and customs regulations. Maintaining clear visibility over production capacity and load times, as well as forecasting demand, requires close collaboration with suppliers and logistics providers, as well as effective communication and coordination across the entire supply chain.
4. Customer Experience
Retaining and maximizing your existing customers' experience is the holy grail of e-commerce success. Doing so across borders can be even more complex, and personalizing that experience to cater to different markets and target personas is more important than ever. When launching an online photo product business—like any e-commerce business—it's crucial to keep languages consistent and adapt the interface and information to meet the market user.
Retailers can take this opportunity a step further by adopting the right tools or solutions that provide advanced personalization features to adapt to the individual's interests and needs. When selling customizable photo products, the user interface should be intuitive and easy to use, with clear instructions and options for customization. It's also important to adapt the interface and information to meet the market user's needs, including language and cultural differences. In addition, by adapting features and options for personalization to the individual user's interests and needs, brands can ensure a truly unique and optimized customer experience. Finally, ensuring consistency in branding and messaging across all touchpoints can help build trust and create a cohesive customer experience.
5. Support
Maximizing customer experience includes ensuring effective customer support. Implementing that support network across multiple time zones and languages can be a challenge for online retailers, demanding significant resources and infrastructure to provide the level of timely and effective service that customers demand.
In the case of photo product businesses, providing effective customer support is crucial as these products are often highly personalized and emotionally significant, often commemorating special occasions with high emotional stakes. Customers invest a great deal of time and effort in creating the perfect product, and any issue can lead to frustration and disappointment. Businesses make sure they're equipped to respond promptly and rectify any issues in a fluid manner, to keep customer retention afloat.
Overcoming These Challenges with the Right Integration Partner
Launching an international photo product business, or expanding your photo product business to new markets, is not without its challenges. However, with the right integration partner, retailers of all types and sizes can successfully seize the opportunity to expand their consumer base and streamline operations.
The ip.labs end-to-end personalized photo product solution, backed by FUJIFILM fulfillment partner, offers an end-to-end toolkit that seamlessly integrates with existing retail platforms and mobile commerce applications, allowing businesses to handle every stage of the journey with ease. From a seamless, personalized customer experience to supply chain management and customer support, ip.labs offers the tools and resources businesses need to succeed in the competitive world of international photo product commerce.

Hey there! I am the digital marketing manager of ip.labs! I love the whole process of article creation and enjoy writing blog posts. They not only provide the readers with great information but help me, as a digital marketer and writer, learn a lot of new things throughout the research and blog post finalization process. It is a win-win situation! P.S. Hope you like my blog posts!
FEATURED
PHOTO BUSINESS NEWS RIGHT INTO YOUR INBOX
Sign up for the ip.labs monthly now