Web2Print & Print Shop
The outstanding way to boost your printing business
Printer


The Simple Solution for Complex Problems
You have an online print business and want to maximize your product portfolio for your B2C customers with high quality photo products. We back you up and help you connect to your customers effectively.
Extend your product range with high-grade products
Add photo books and other advanced products to your portfolio
As a print shop producing personalized photo products, you are looking for a way to add high value and more advanced photo products like photo books or calendars. In addition, you would like to boost your simple products business-like canvases with a world-class experience for your customers, without huge investments and risks.
Our easy-to-integrate photo product editors allow a risk-free and quick integration into your existing website and production workflows.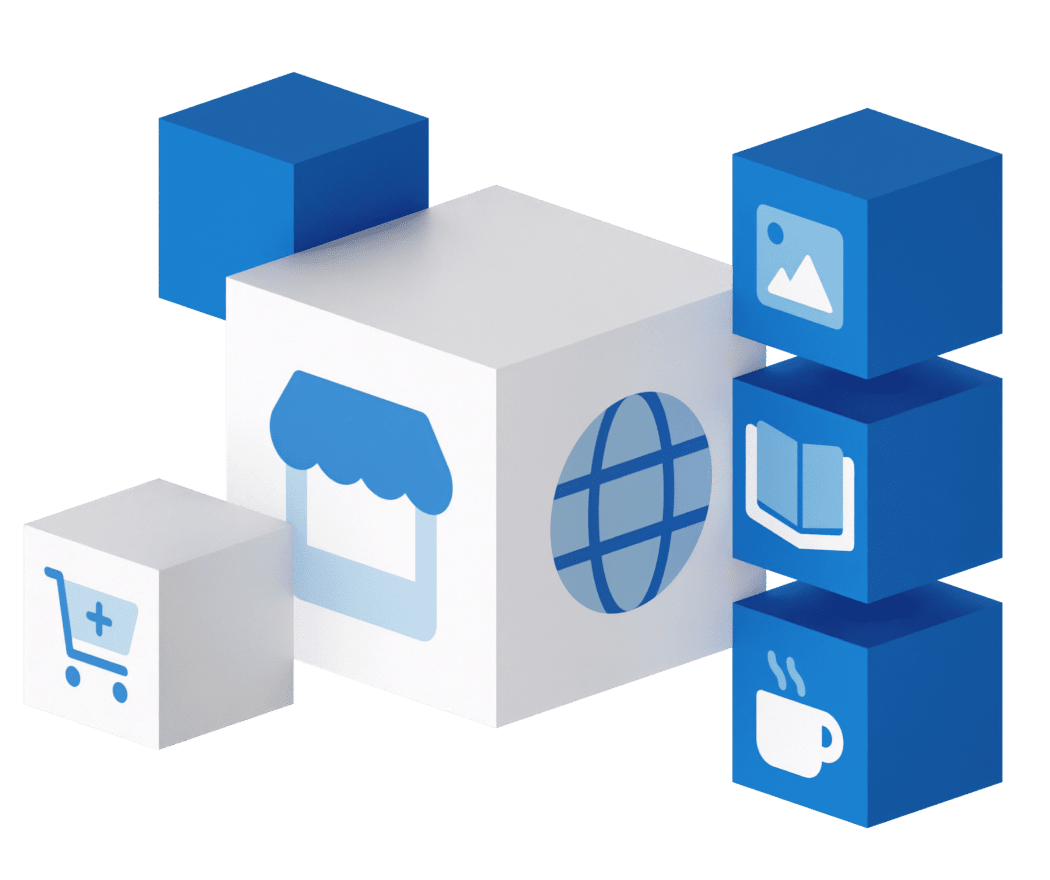 Maximize your production capacity
Integrate photo products seamlessly into your printing workflows
As a business owner, you want to keep production running without spending a fortune on integration costs. With ip.labs, you can easily manage print jobs and provide consumers with the high-quality photo products they love.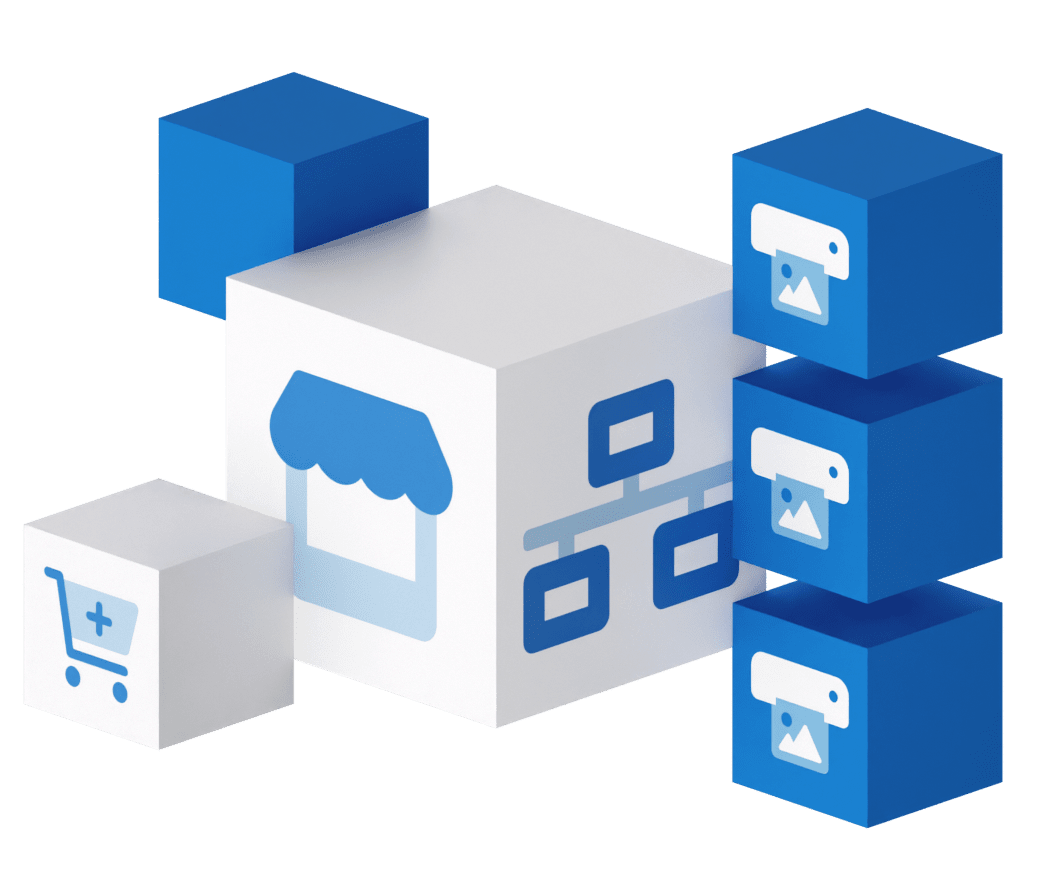 Fast and Easy setup of new products
Lower your costs and decrease time to market with our Self Service Tools
Choose individually the products you want to sell and set up your printing parameters. Define the printing area, bleeds, media sizes, and other settings for your product. With our solution, you will get high-quality output files in all the formats you have selected.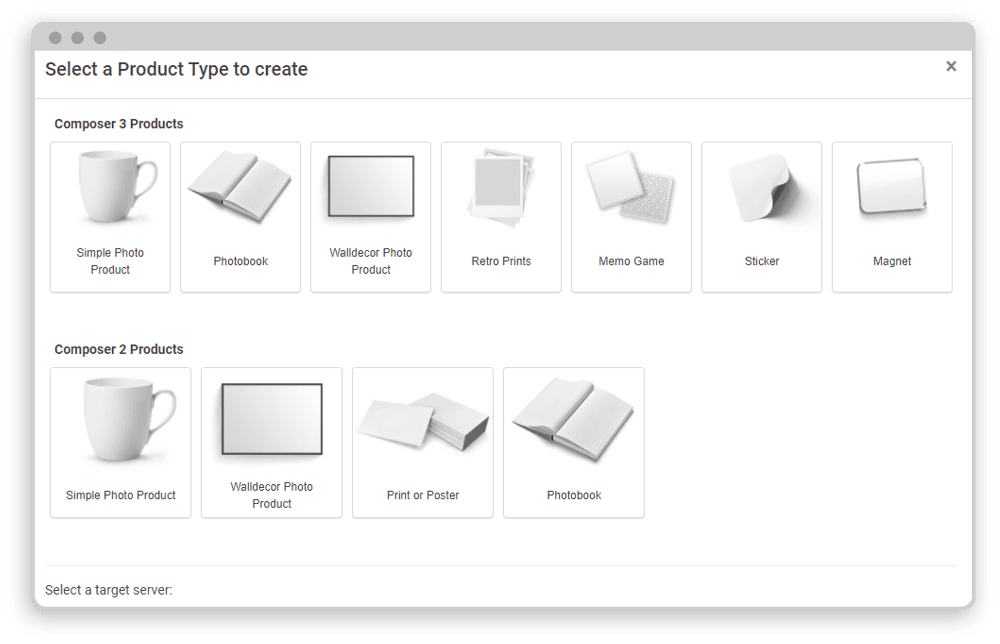 New Specifications And Digital Alteration
This printer business optimized their business model through a number of digital alterations and reached out to ip.labs for assistance in these challenges.
This printer business was backed up by ip.labs for the introduction of new product generations, as well as various product specifications.
In the past, they also encountered issues in the process of transmitting new precise data of the products. ip.labs supported them in this phase of new product introductions and helped them to establish modern and smooth workflows allowing fast and easy integrations of future new products.
How The Problems were Solved
The printer business and ip.labs implemented several changes in already existing processes to optimize these and make them future-proof.
These changes mainly concerned postfinishing processes and product data transmission via order.xml.
The final step for ip.labs was to adapt the production processes into the partner's system.
New Functions and New Range of Products
After the successful implementation of the new functions, the printer business was ready to introduce new products and product specifications, enabling them to increase their range of products significantly.
Now, after the changes ip.labs made, this printer business has a much bigger variety of products to offer which, on its side, has led to increased customer satisfaction.
Furthermore, the introduction of new product generation established a better UX.
Both changes led to great conversion rates and higher customer loyalty, which has positively impacted the chance to generate more sales.