6 min read
Photo Product Software Providers: Expectation VS Reality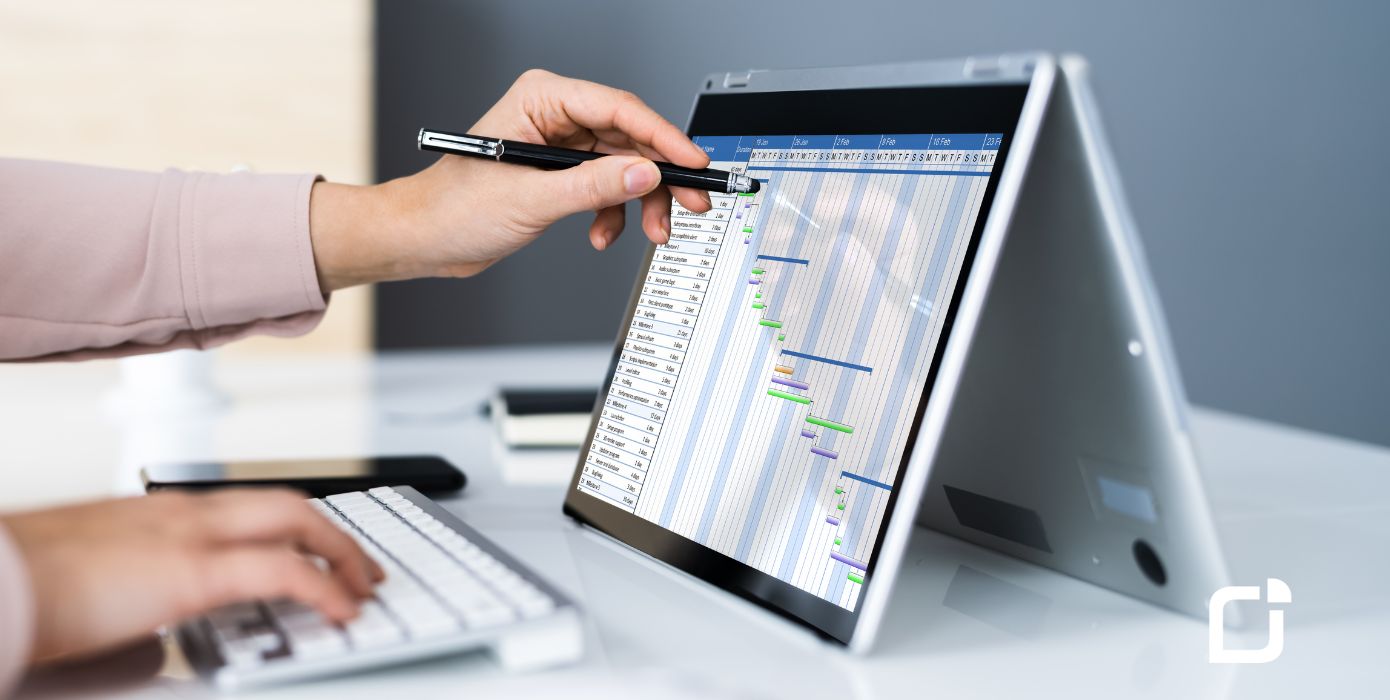 Many different types of businesses can benefit from integrating photo product software into their e-commerce and mobile commerce offerings. As the global market for digital commerce platforms continues to rise—with a projection to reach 7.85 billion US dollars by 2029—finding effective, low-cost ways to scale, expand, and renew these platforms is a compelling challenge for companies globally.
With the democratization of photography via smartphones, the personalized photo product market is also on the rise and presents an easy way to leverage and monetize existing photo banks or expand e-commerce offerings. From reaching a broader customer base to increasing the loyalty of existing customers with a more diverse product portfolio, brands of all types and sizes can benefit from leveraging photo product software.
However, implementing a complete photo product solution that meets a brand's unique business needs and brand image is far easier said than done, and choosing the right provider can make or break the user experience and end result. In this blog, we look at some of the expectations businesses have when choosing a photo product software provider, how those expectations may differ from reality, and how to bridge the gap to make the two align.
Contents
---
User Interface (UI)
Expectation: User-friendly interface
When choosing a photo product software provider, the ease of use and adaptiveness of the interface is not to be overlooked. While brands may be won over by the complexity and range of advanced feature offerings, a simple, easy-to-use interface goes a long way to improve the entire user journey. It's easy to assume that sophisticated software will have a polished UI, and moreover, that the look and feel can be quickly and easily adapted to match the brand. The reality is a bit more nuanced.
Reality: Complicated and difficult-to-use
Unfortunately, many photo product editing software options available today have complex interfaces that could ultimately deter customers. With complicated, heavily coded solutions, businesses may struggle to tailor the platform to match their unique brand identity without implicating additional resources or technical expertise.
Expectation: Easily adaptable
In a volatile economic climate, organizations want and expect their photo product software to be easy to upgrade, able to pivot to meet changing customer preferences, and scale up or down as needed. An ideal solution will offer the flexibility to make quick, low-cost adjustments and improvements without significant technical hurdles.
Reality: Inflexible implementation
Some providers offer one-size-fits-all software, making it difficult for businesses to adapt the solution to their specific needs and brand identity. Lack of low- or no-code features means that any customization or updates require technical resources or developer expertise, adding both time, complexity, and cost to the process. Additionally, this could be an IT hurdle when it comes to integrating the software into your existing solution.
User Experience (UX)
Expectation: Extensive customization options
In offering customizable photo products, the key word is customization. Businesses expect their chosen software to provide a range of design customization options—such as the ability to choose and edit images, add backgrounds, or modify fonts—so that customers can create an end product that feels deeply personalized.
Reality: Limited features
Unfortunately, with so many providers on the market, not all solutions fit the bill when it comes to advanced features. From restricted customization options to a lack of templates or a limited selection of products that can be customized, some photo product software may be underwhelming from a user perspective. Adopting a solution that's too narrow in scope may constrain businesses to limit their offering, and ultimately lose out on a broader user base.
Expectation: Mobile-optimized
With global m-commerce sales expected to account for 43.4% of total retail e-commerce sales in 2023, the propensity for mobile use only continues to grow. Modern SaaS solutions and software providers are now expected to adapt a mobile-first approach to accommodate this expansive user base, and when choosing a photo software provider, brands expect a responsive solution that works seamlessly on smartphones and tablets.
Reality: Built for desktop
That said, many off-the-shelf solutions are primarily designed for desktop use, lacking the necessary responsiveness and usability for mobile devices. With mobile users five times more likely to abandon a task if an experience isn't optimized for mobile, customers that encounter a subpar mobile experience can quickly transform into lost opportunities and dissatisfied users.
Brand Optimization
Expectation: White label
In general, when introducing a new software into an existing digital commerce platform, brands prefer to maintain their unique identity throughout the entire user journey. A white label photo commerce software allows businesses to transform the external solution into their own, fully branded toolkit. By matching the unique brand look, users can seamlessly interact with the photo product editor without being exposed to the logos or branding of another company.
Reality: Branded
Unfortunately, many off-the-shelf solutions come with the creator's watermark or branding, which can undermine the seamless experience businesses aim to provide. This branding mismatch can leave a negative impression on consumers and reduce the overall perceived value of the product.
Expectation: End-to-end
When evaluating a provider, most brands want a comprehensive solution that handles every stage of the print and design journey, from initial design and customization to fulfillment. By integrating all the necessary steps within a single platform, businesses can eliminate the need for disjointed systems and manual interventions and ensure faster turnaround times for improved customer satisfaction. The aim is to have a unified and automated process that takes the burden off the brand.
Reality: Siloed
In reality, more often than not, businesses find themselves piecing together individual solutions and manage multiple providers to handle each individual phase of the photo product creation and fulfillment process. This siloed approach leads to unpredictable and unreliable interactions between the different components and the different parties, resulting in workflow inefficiencies, longer delivery times, and potentially dissatisfied customers.
Bridging the Gap with an Intelligent Solution
Settling for inadequate photo product software can result in wasted time, resources, and lost opportunities with dissatisfied customers. While some companies may consider building their own solutions, this approach requires significant amounts of time and money, with no guarantee of delivering a feature set that delivers the breadth or quality their users demand.
Thankfully, there are holistic solutions available, such as ip.labs end-to-end, fully-customizable photo product tool set. As an ideal compromise between building in-house and buying out-of-the-box, ip.labs provides an easy-to-use solution that fits the unique needs of each brand without requiring internal resources to develop from scratch. In addition, the mobile-first approach ensures easy integration into existing mobile apps and m-commerce sites, catering to the growing number of customers accessing services through their smartphones.
From Expectations to Excellence
While businesses may have high expectations of photo product software providers, the reality often falls short. In a saturated and competitive market, businesses should invest time to identify their specific needs and choose a provider that aligns with their individual objectives, while ensuring successful implementation and meeting customer demand.
With its customizable approach, mobile-first strategy, and comprehensive features, ip.labs empowers businesses to deliver a seamless, user-friendly, and personalized experience to their customers, ultimately boosting customer retention and satisfaction. Choosing a trusted partner like ip.labs can pave the way for businesses to thrive in the competitive world of personalized photo products.
Hey there! I am the digital marketing manager of ip.labs! I love the whole process of article creation and enjoy writing blog posts. They not only provide the readers with great information but help me, as a digital marketer and writer, learn a lot of new things throughout the research and blog post finalization process. It is a win-win situation! P.S. Hope you like my blog posts!
FEATURED
PHOTO BUSINESS NEWS RIGHT INTO YOUR INBOX
Sign up for the ip.labs monthly now