4 min read
2021 in Review at ip.labs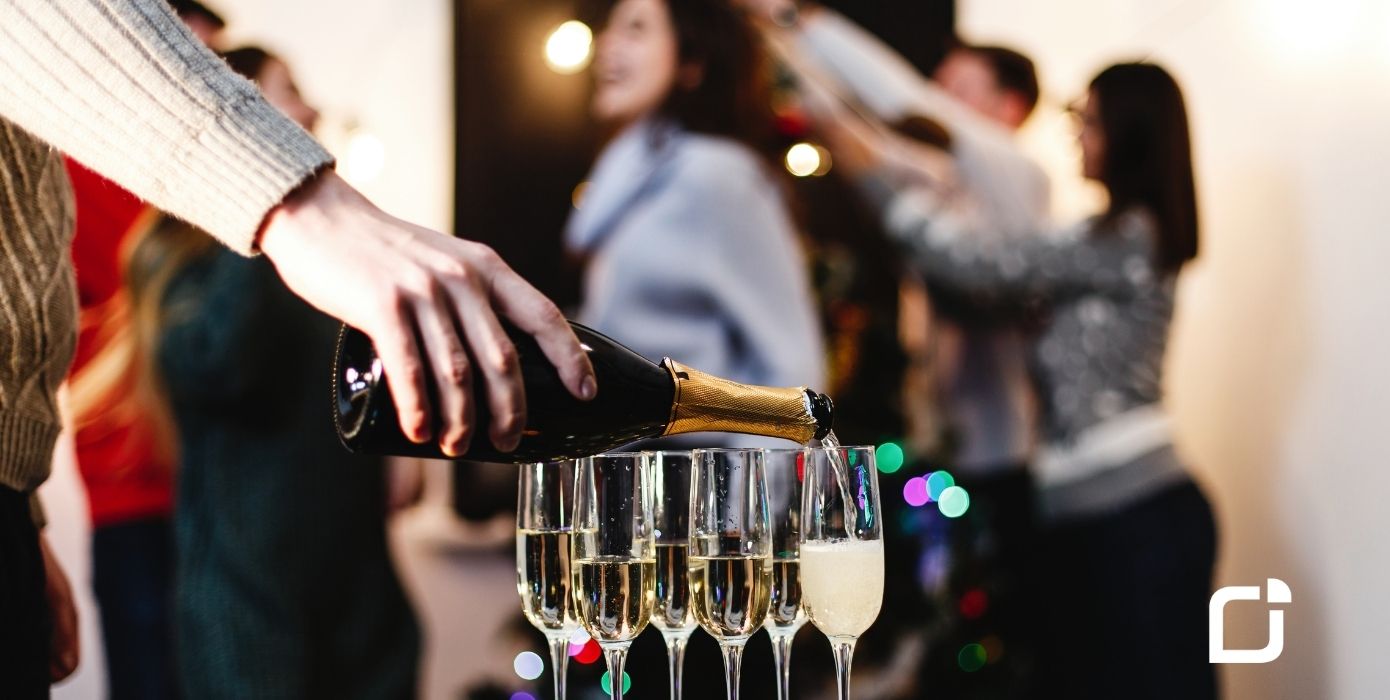 It's been a busy year for ip.labs! Whilst the pandemic forced many businesses (at least in part) to shelve their plans, we managed to keep on going and further develop our solution into the most powerful suite for photo businesses. 2021 has seen ip.labs grow from a professional photo provider software to a comprehensive solution with vigorous self-service tools, enabling our partners to gain autonomy to accelerate their business by selling personalized photo products. Let's recap some ip.labs highlights as we enter 2022. Here are the most important milestones of the past year.
A Good Start to 2021
2021 started with a big bang for our crew when - just on time - a new enterprise partner started their photo service for a well known discount market chain and leveraged our desktop & mobile clients for them. During the course of the year we have been able to welcome more partners to the ip.labs family, e.g. one of the leading printing labs in Western Europe. We are happy about these first projects that have started with the latest generation of ip.labs software, whilst others started migrating during 2021.
On the Path to Happier Customers
Tacking the complex task of migrating our old software version to the latest one (which contains a complete new set of product editors), some of our partners switched right before peak season '21 to the new generation of editors. Their customers could make full use of the latest features to create stunning photo products. Also, for partners who had just migrated, the handling of their photo business became less complex and more self-governed than on the older software versions.
Some migration plans would have been too risky to realize before the busiest time of the year for photo businesses, so several big projects are already scheduled for 2022. We will make sure consumers will have the latest state-of-the-art photo product editors when creating their Xmas presents in 2022.
Photo Businesses in the Spell of COVID-19
Sadly, we could not write a review of 2021 without mentioning the pandemic (again), which had a huge impact on customer behaviour, product availability and other aspects of photo businesses.
While in spring, summer and in the Xmas Business 2020 orders of photo products increased, 2021, order numbers for complex photo products like photo books dropped from the beginning of April.
The reason for the peak '20 and the following decrease '21 photo businesses worldwide have seen is most likely due to the lockdowns imposed by countries to fight the pandemic. During the first lockdowns, consumers had a lot of spare time to create photo books using shots from past events. However, during a lock-down, travels and big family gatherings like weddings, anniversaries, etc. were postponed or cancelled altogether, impeding to take new photos that are worth being printed.
So the situation in spring '21 was something quite different from the year before and resulted in a sales slump of photo products in 2021. The more images a photo product usually holds, the more severe the decrease of sales was. People simply did not have enough photos to put into their photo books.
Luckily, this trend was somewhat eased towards the holiday shopping season, when photo businesses typically make the majority of sales. From October to November 2021, our partners have had an amazing average of +70% orders.

Speaking about the numbers of the past year - we have prepared some for you:

Welcome, Future of Selling Photo Products
In terms of product development, 2021 has been an amazing year! We proudly welcome the latest generation of ip.labs software to the stage. It's not only about updating the old one to today's user expectations. It really is about making selling photo products easier for businesses of all kinds. Read in our blog post about product personalization, why adding these to your portfolio is a good idea.
Not only did we improve the editors to delight users on every device with a bunch of great features like auto-creation. We also launched self-service tools, which make the creation and handling of photo products convenient for every business.
Redesigning the Core of our Brand
With so much going on at ip.labs and our brand assets not having been updated in a long time, we felt our brand was no longer representing who we are any more and a brand refresh was highly needed. For this reason, we dared to embark on a mission to find the core of our brand and design assets that represent our core values. Read all about our reasons and how our brand visuals changed due to the rebranding on the blog.
On to 2022!
Taking a look at our not-yet released product roadmap 2022, there are a few big things coming to ip.labs. We can't wait to share those exciting news with you in the upcoming weeks. You can't stand not knowing any longer? You are welcome to reach out any time for a quick chat.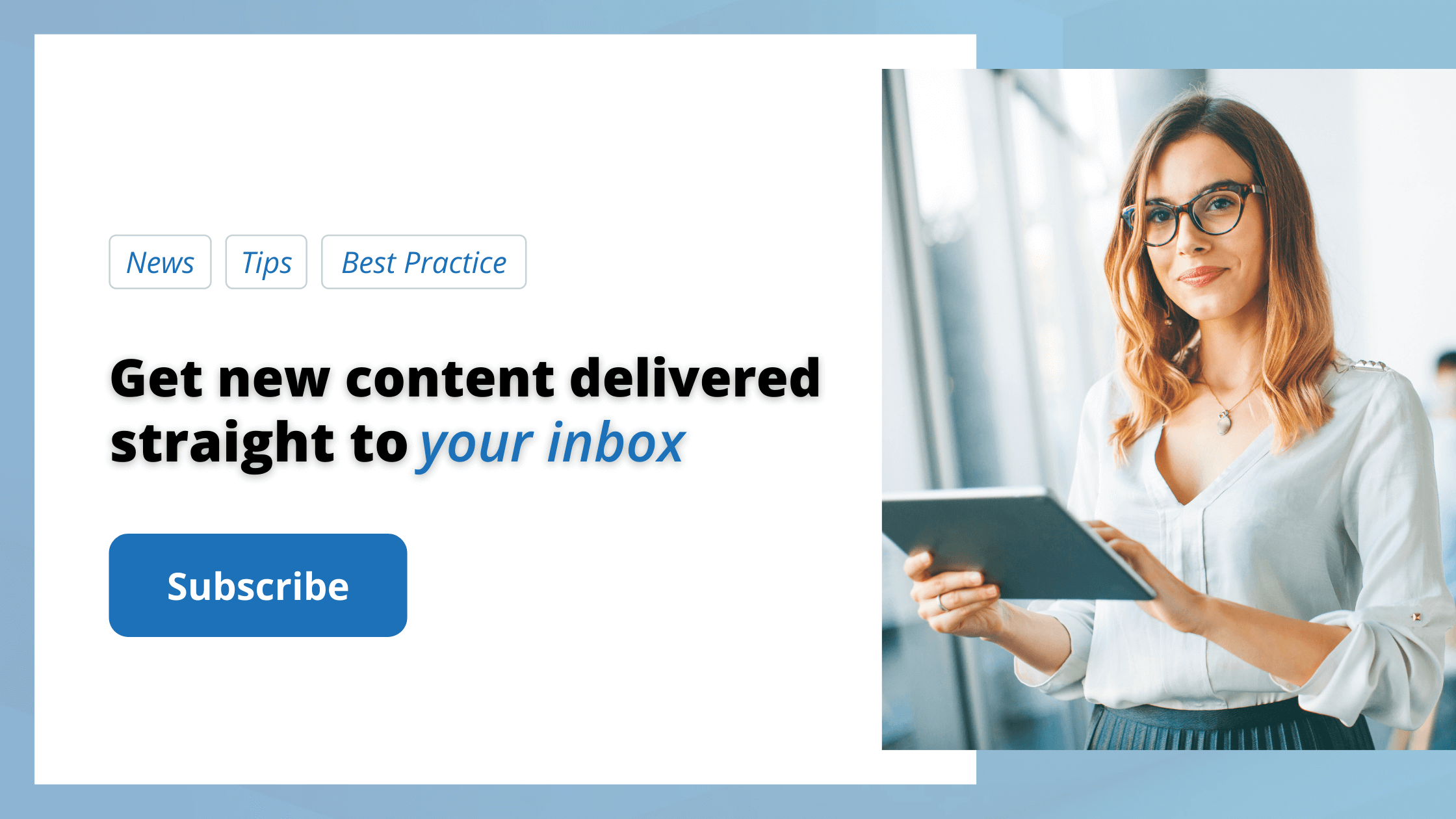 As a digital marketer, I believe that (just as it is in B2C, where the most successful companies focus on their customers) a partner-first approach is what separates good B2B companies from great ones.
FEATURED
PHOTO BUSINESS NEWS RIGHT INTO YOUR INBOX
Sign up for the ip.labs monthly now