5 min read
The 4 Main Challenges of Photo Product Management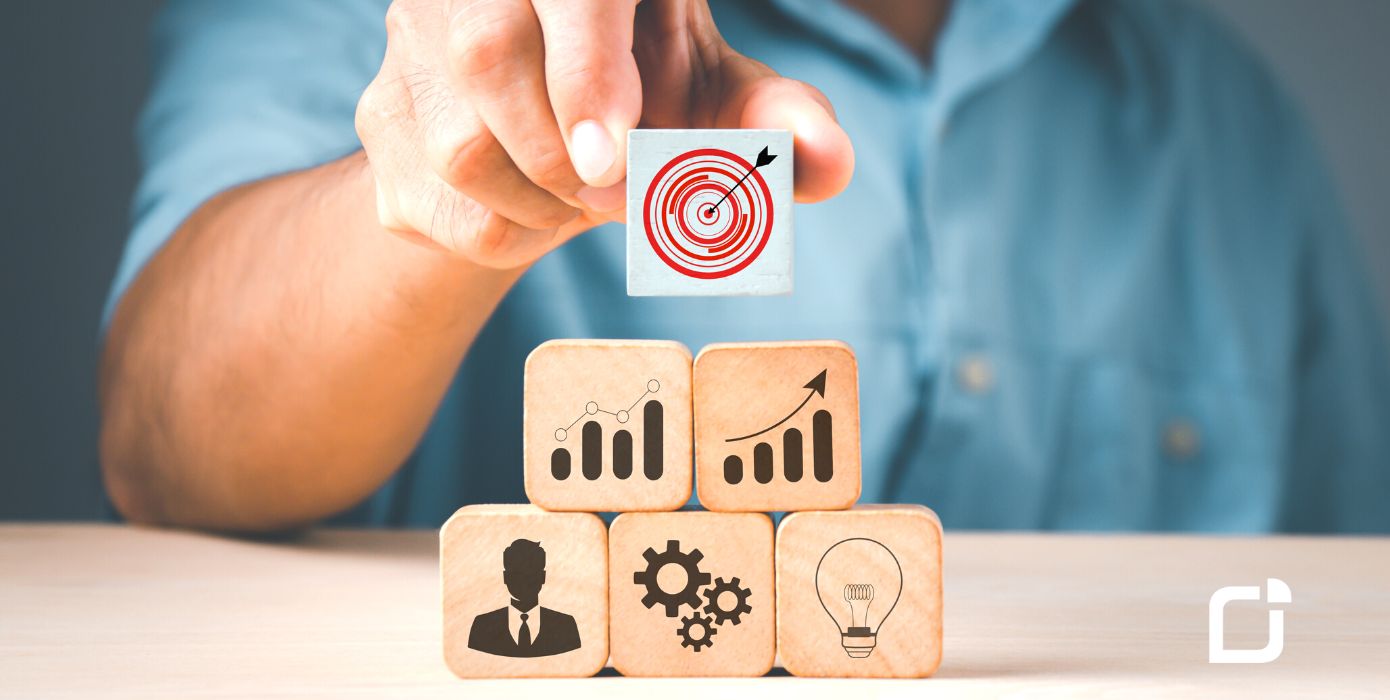 Providing personalized photo products is a booming business model, with consumers increasingly interested in commissioning customizable products online. Top-rated items such as prints, calendars, and photo books offer the opportunity for customers to enshrine their memories in physical media — and they're willing to pay for the privilege, with the market expected to reach a value of US$27 billion by 2027. As the industry matures, however, customers' needs, and expectations are also evolving.
Just think, for example, of the spike in demand for personalized face masks during the COVID-19 pandemic. If companies want to keep up with trends in this highly volatile market, they must be able to quickly deploy new product options without breaking the bank in the process.
---
Contents
---
The Four Challenges
Traditionally, customizable photo product solutions — whether to be offered via a downloadable application or via a website platform — are built from scratch. While that process allows retailers significant control over their tool sets, it also creates some serious challenges.
1. Time to Market
Creating a new photo product can be a long-winded process. Development time can stretch into months for particularly complex items — a timespan that is unacceptable in the trend-driven customized photo product sector. For brands looking to capitalize on the flavor of the month, this time-to-market must be driven down.
2. Lack of Resources and Skills
More problematic still is the ongoing skills crisis that has made skilled developers a rare asset. This makes it hard for small retailers to justify the expense of maintaining an in-house development team, while outsourcing to outside development houses can result in communication barriers and other hold-ups.
3. Development Costs
Even if a business can afford an in-house development team or overcome the issues in hiring an outside agency, there's no getting around the fact that creating a photo product from the ground up is expensive.
The same is true for retailers looking to buy a fully formed tool set outright. Indeed, the eternal debate of "build versus buy" may even be irrelevant for the smaller firms interested in managing photo products, who may be priced out of both.
4. Advanced Personalization
In a crowded field of photo products, individual retailers and businesses need to be able to stand out. This means taking advantage of advanced personalization features that can cater to a retailer's specific market and demographics, such as tweaking fonts and graphics or offering a range of printing options.
Accommodating these advanced options, however, leads to increased complexity when developing the tool set in the first place — often resulting in ballooning investments in cash and time.
The Solution: Web-Based Self-Service Tools
Fortunately, the world of either having to build a tool set from the ground up or buy up an existing solution is a thing of the past. The emergence of modern, no-code solutions means that retailers can tackle all of these challenges simultaneously.
Web-based self-service tools enable anyone selling photo products online to design, develop and deploy new products — without the need for serious design and development skills. These tools give businesses greater control over their products, whether creating new options for mugs, photo books, or games.
Avoiding the time and expense of developing from the ground up allows retailers to:
Unlock the power of no-code development and remove the need for internal development resources, ensuring faster deployment and ability to adapt product offerings.
Offer customers a high degree of customization, so products can feel unique to both the buyer and the seller.
Retain consistent branding thanks to customizable design tools
Offer new photo products to customers within days, allowing them to rapidly adapt to the latest trends.
Freed from worrying about software creation and product setup from scratch, businesses can focus on what matters: providing an experience tailored to their customers' needs.
Customer-first Solutions: The Backbone of Your Photo Business
The traditional in-house and outsourced approaches to software development both struggle to meet the needs of many retailers looking to move into the world of customizable photo products.
A web-based self-service photo product solution, like that from ip.labs, empowers businesses to react to fast-moving trends without the time and money needed to build solutions themselves. Custom-first solutions like these offer the flexibility and ownership to help retailers enjoy all the benefits of offering self-service customizable photo products without the time and expense required to develop them from scratch.
---
Find out more about what companies stand to gain from personalized, customizable photo products by downloading the complete e-book for even more information.

Hey there! I am a content creator & marketing assistant at ip.labs! I love the whole process of article creation and enjoy writing blog posts. They not only provide the readers with significant interesting information but help me, as a writer, to learn a lot of new things throughout the research and blog post finalization process. It is a win-win situation!
FEATURED
PHOTO BUSINESS NEWS RIGHT INTO YOUR INBOX
Sign up for the ip.labs monthly now