7 min read
The New ip.labs Photo Product Editors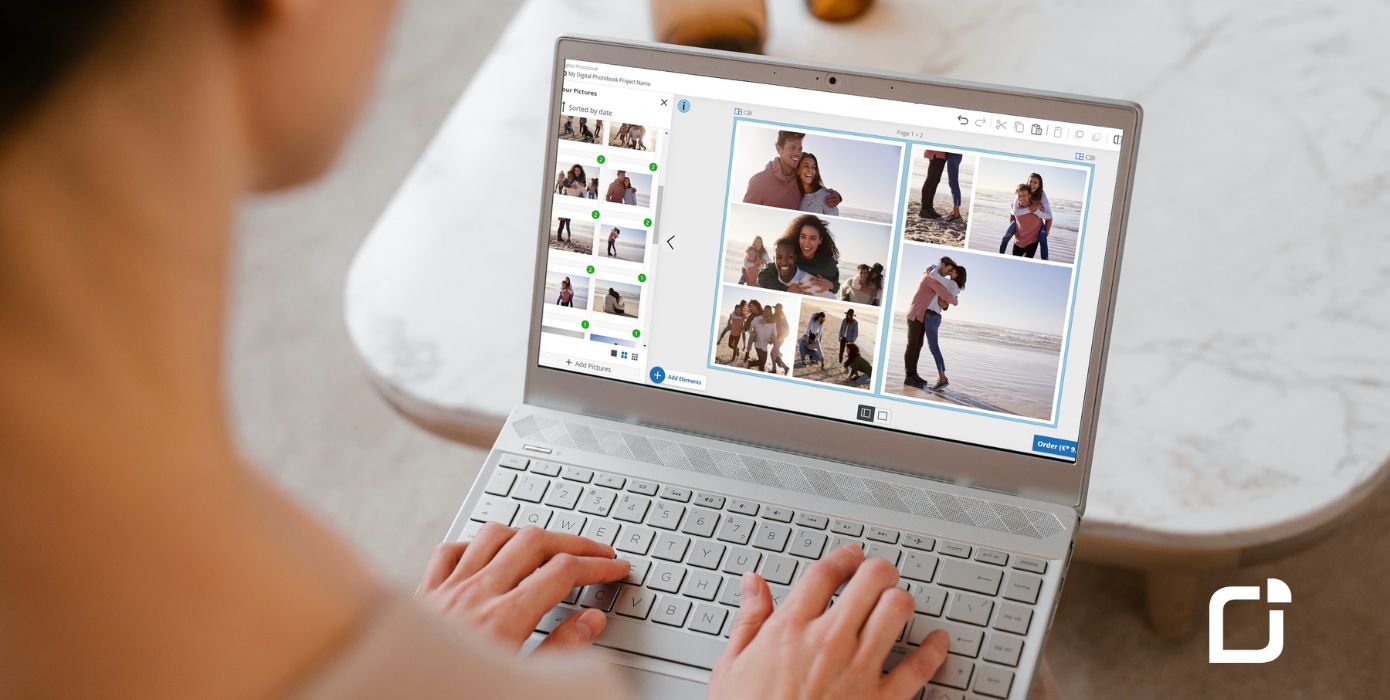 Our team conducted research as we have asked our partners which functions in a photo product editor are most beneficial for their business and based on the feedback we created a new world-class editor. We dove deep into what users expect from an editor nowadays and aim to make photo product creation an exciting and stress-free experience. Keep reading to find out more about this new generation of photo product editor and its benefits.
---
Contents
---
Today, many users simply assume that a website or an online store is also available on their mobile device. According to Asendia, an international mail joint venture, mobile commerce is growing at double-digit rates and is expected to account for 50% of the industry by 2025. To make a technically complex software like the photo product editor fully responsive and available both on desktop and mobile devices, is even more difficult to achieve, as photo business customers have high demands for functionality and flexibility when it comes to the software they work with. Creating photo products should be fast and smooth for them. And ip.labs made it happen!
Developing new editors also offered ip.labs the opportunity to empower photo businesses with new self-service capabilities that will speed up the process to create new products, test them including proof printing in short turn-a around cycles to fasten time to market of new products (e.g. one ip.labs partner was able to launch printed masks within 2 days at the beginning of the Corona pandemic). Over this, our partners have now the chance to design and add content quickly by themselves or their design agency all by themselves! If you want to learn more about the new generation of photo product editors, watch a demo for free here.
3 Powerful Ingredients for Photo Business Success
As a white label photo imaging solution provider, we always watch out for the latest trends in the market and how we can upgrade our editors to the next level. Based on our research, the following three elements are of greatest importance for your photo product business:
1. Accelerated Photo book Creation
Photo books are generally the most complicated product to create. It is essential to minimize the time needed for photo book creation. While the user should have all the tools to personalize their photo product, it is equally critical for them to be able to generate it quickly. Users who lack the time or enthusiasm to create every single page from scratch will technically be assisted in their creation journey.
To begin, the photo book assistant helps in the distribution of all images into a photo book with minimal manual work. To decrease the user's effort even more, the editor positions images automatically, so faces do not get slashed. As a result, the user then can make fewer manual edits and may complete their photo book fast.

The new photo product editor grants users high flexibility for designing a product to transform memories into a long-lasting memento.
Another great addition to the efficiency of the editors is face recognition that makes the process of putting faces in the center of a frame much faster. Last, but not least — there are numerous preset design options such as ready to use themes and design assets like backgrounds, sticker, frames and layouts, which the user can utilize.
2. easy-to-edit product specifics for more flexibility
Our editors allow the user to upload a big amount of photos at once, which comes quite in handy in the creation of photo collages and layouts. Furthermore, ip.labs has a web editor as well a desktop client that businesses can offer their customers for maximum flexibility.

According to Photutorial, a photography website, 92.5% of all photos worldwide are taken with smartphones and only 7% with cameras.
Now, when choosing a product to create, the user does not have to finalize their choice of specification from the very beginning. Instead, the editor grants the user the ability to change product specifics like aspect ratio, size or upgrade their product at any time of the photo editing process.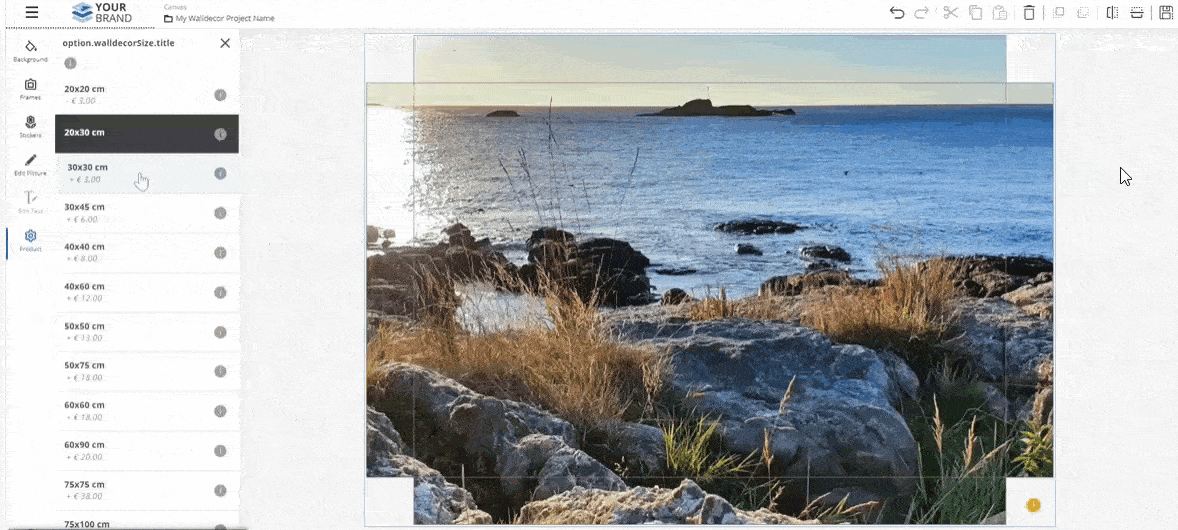 Changing product specifics in the editor is intuitive and saves a lot of time.
Finally, before ordering the product, the user gets a 3D preview, that gives them the benefit of seeing how the final product will look like in their hands.
3. good UX is the key TO customer satisfaction in photo business
The most powerful software is not much worth if target users find it difficult to use. Therefore, a good user experience (UX) is the key to success to minimize the possible risk of users dropping their photo project, while being frustrated or overwhelmed.
It is vital to include the whole experience of a user, from first contact — how the software looks and feels, how good and easy it is to understand and use, how much fun it brings - to the end, with your shopper holding the final product in hands. In the case of photo businesses, it is all about transforming digital pictures within a software into a tangible product. Photo editors that feel good to the user are beneficial for any photo business because they retain the consumers' attention longer with a clean, appealing, well-designed UX, winning them long-term trust and binding them to the brand. In a competitive environment, user experience is extremely important. According to Forrester, a research and advisory company, focusing on the customer experience increases consumers' willingness to spend and slows the rate at which they switch to competitors. Therefore, we made our new generation editors simple, neat, and very intuitive to use.
---
It is no secret that in the photo product industry, customer demands keep rising and becoming even more detailed. Being able to react to the market is a crucial strategy for any photo product business. The world keeps evolving, so do our photo product editors, to meet the customers' needs and provide them with maximum flexibility in their photo product creation journey!

Hi I am Jennifer and Product Owner at ip.labs. Together with my team, I build awesome photo product editors that are fun to use.
FEATURED
PHOTO BUSINESS NEWS RIGHT INTO YOUR INBOX
Sign up for the ip.labs monthly now