8 min read
How to Start a Successful Photo Product Business in 8 Steps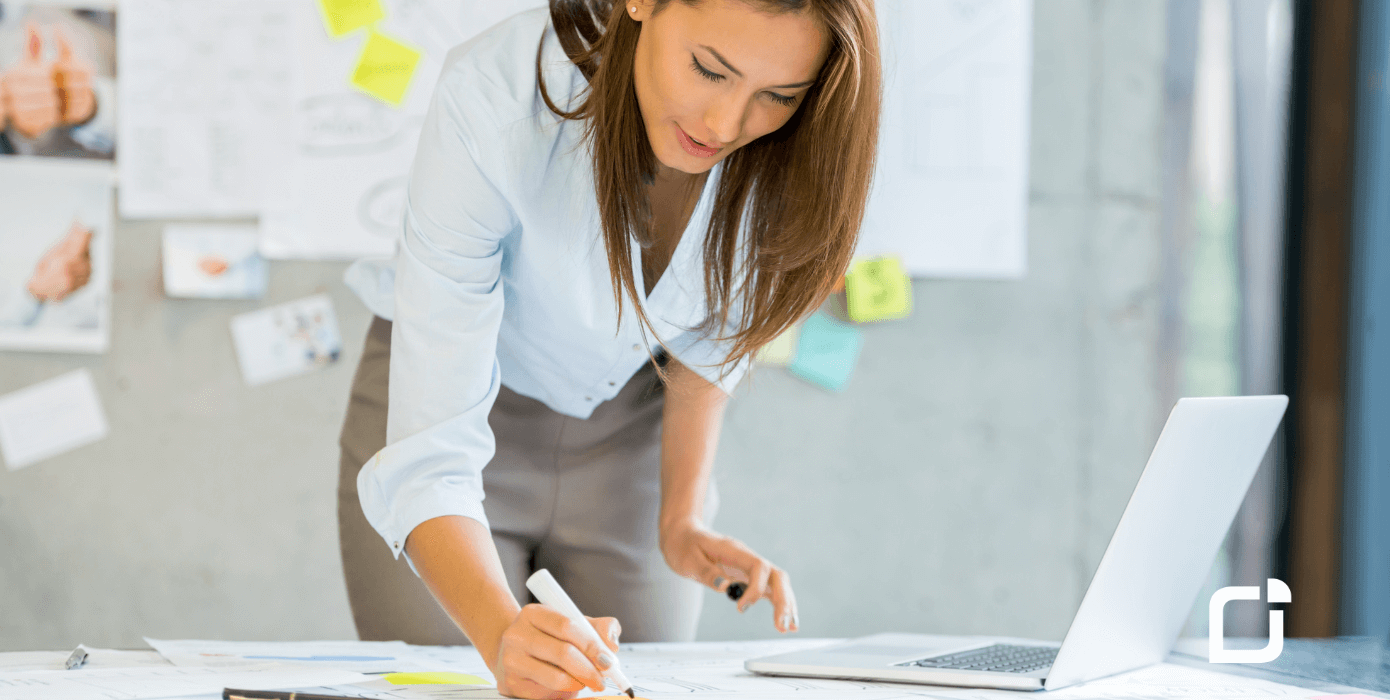 Are you interested in starting your own photo business, or are you considering broadening your existing product portfolio by adding personalized photo products? In this blog post, you will find some helpful information on how to get started selling emotional products.
---
Contents
Part I - First Steps to Start your Photo Business
1. Check Competitors who are Active In the Target Market
2. Define your Target Group & Photo Product Assortment
3. Write a Photo Business Plan
4. Decide on a Photo Business Marketing Strategy
Part II - Technical Setup of Your Photo Business Ecosystem
5. Clarify Your Requirements Regarding Printing & Software Partners
6. Get in Touch with Photo Printing and Software Providers
7. Close Negotiations & Start Setup
8. Launch Your Photo Business
---
Since a couple of years, with the rise of smartphones, people tend to take more and more images – both in their daily life and during special occasions like holidays, birthday parties and so on. Bound to this increased amount of images taken, people are searching for ways to make them last forever.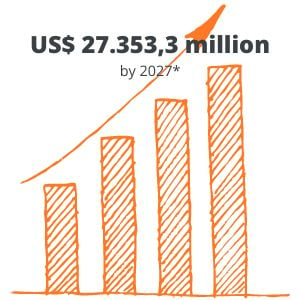 This trend is also recognizable looking at the market development of the personalized photo products market. Furthermore, online photo businesses are also benefitting from the increased e-commerce trend.
The global market of personalized photo products has been valued at US$ 14.769,9 million in 2019 and is expected to reach US$ 27.353,3 million by 2027.
For e-commerce vendors, entering the photo product market offers a series of benefits:
The creation of additional, low risk revenue streams
The potential of increasing brand and customer loyalty
A greater share of customer wallet
The ability to provide differentiation from competitors by offering premium or exclusive products and services
Do you want to be part of this dynamic market and take your parts of it? Just go ahead reading and find some tips on how to get started.
Part I - First Steps to Start your Photo Business
1. Check competitors who are active In the target market
When entering a new market and starting a fresh business, check out the competitors that are already active in your targeted market and aim to get better insights of the market you're about to join.
Start with a competitor analysis by identifying your competitors strengths and weaknesses, their technical setup, and define your photo business strategy to stand out in your targeted market. Doing all of this will surely help you gain sustainable competitive advantages over your competitors.
2. Define your target group & Photo product assortment
With nearly all groups of the population having access to fast and easy wasy to take photos, you will identify lots of different users and target groups on the photo business market. From user groups searching for the easiest way to print their images to make them last on the one hand, to user groups to be considered as photo professionals looking for the most sophisticated photo editing and photo product solutions on the other hand. Get a clear picture of the user group you want to target and define a matching product assortment.
While doing so, keep in mind that the photo product market is steadily growing and more and more products are offered to print on – from classic photo books or mugs to lipsticks, shampoo bottles or puzzles.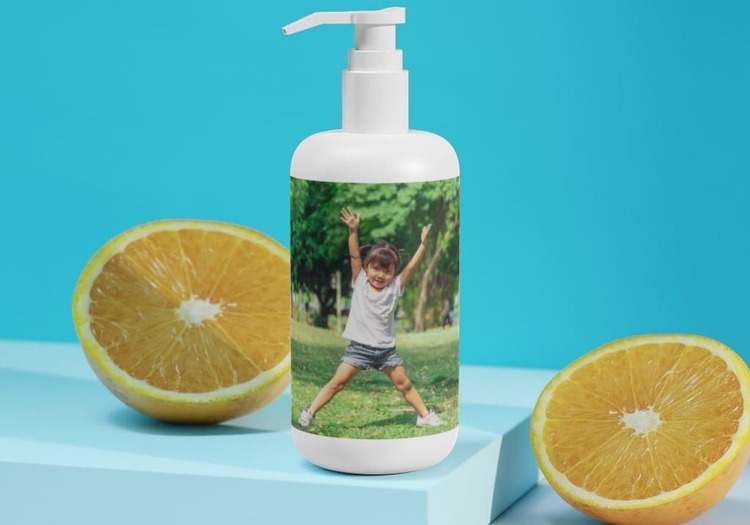 Image: Shoppers love to personalize all kinds of products.
3. Write A Photo business plan
Besides the targeted customers group and product assortment, there are much more elements to become part of your business plan. Once are aware of the competition and have an idea about your own market positioning, it's time to write your business plan to define your strategic goals.
Include estimations about the volume and turnover you are expecting in the first months and years, and don't forget to calculate the initial setup costs and efforts!
With a realistic and clear business plan, you will know where to go with your photo business.
4. Decide on A Photo Business marketing strategy
With your business plan done, you can also decide on your marketing strategy. Look at the marketing channels addressing your target group best, define the tone of voice and look & feel of your marketing assets. Remember: with photos, you are in the world of visuals now and customers' expectations are quite high. Check out our blog post on visual marketing strategies, if you want to learn how to use visuals for your business success.
This step is also about defining your brand's image and ensuring that all of your marketing assets are in line with it.
As an e-commerce vendor, particularly keep in mind to launch social media campaigns and SEO measures to push your photo business at an early stage and to draw the attention of your target group!
Part II - Technical Setup of Your Photo Business Ecosystem
Besides general strategic and marketing decisions, photo printing business also needs a strong technical ecosystem and setup to complete your value creation chain. As selling personalized photo products is a little more complex than shipping standardized goods, and deciding on the technical setup is one of the key success factors of your new photo business. Why it is also worth the effort? Because emotional products deepen the relationship between your shoppers and your brand! Read more about the benefits of product personalization.
5. Clarify your requirements regarding printing & software partners
First, clarify how to handle the printing of your photo products. Are you owning your own printing laboratory, or do you want to outsource this part to one of the big specialized print providers who serve as fulfillment partners covering shipping as well?
For both solutions, check if all of your planned product assortment can be printed there or if certain products will need to be treated by another specialized partner. Also, think about the level of quality you're expecting and how you plan to handle the shipping fees.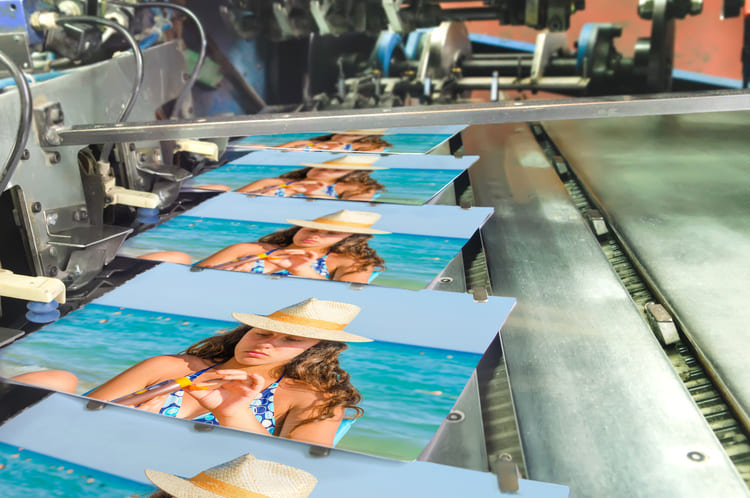 Image: To start selling personalized photo products, you need an experienced software partner as well as one or more production partners.
The second key factor regarding the technical setup, besides printing, is the software you want to use for the editing part. Will a white label solution with a certain level of customization suit your needs? Or do you need a fully customized solution not yet existing elsewhere on the market?
In most cases, a white label solution allowing some customizations might be suitable to start up and accelerate your photo business. In general, white label editing software providers have lots of experience on the market and with different target groups. They know how to steadily improve the editing process and do offer an experienced team of industry professionals who will help you benefit from their know-how as you work on the start of your photo business.
Also, take a closer look at the solutions you plan to provide: do you want to focus on a web-based solution, or do you want to additionally offer downloadable clients and apps to buy a certain customer lock-in? Which platform is the most important one with regard to your target group?
6. Get in Touch with Photo Printing & Software Providers
Once your requirements regarding printing and software are clear, it is time to connect with potential partners. Verify with them if your defined requirements can be fulfilled.
Sometimes, you might be lucky and find a software partner cooperating with printing partners for years or vice-versa, so you can be assured that your printing and software partner do know their mutual systems and your technical setup will be fast and smooth.
Discuss a setup strategy with your preferred printing and software partners. Your goal now is to understand which steps are needed to set up the ecosystem, which efforts are needed to do this, and how much it will cost.
Don't forget to check the software (and printing) partner's references: is this company active on the market for a certain amount of time? Does it serve photo businesses of a similar size? Is the experience there to also serve your future photo business?
Check the partner's proposals or setup offer and compare it to your business plan to see if it matches with your cost estimation.
Answering and verifying the questions above will help you identify the best software and printing partner that completely suits your needs.
7. Close Negotiations & Start Setup
Once it is clear which printing and software partner you would like to work and start your photo business with, the actual setup phase will begin.
Usually, printing and software partners will provide a dedicated account manager or contact person that is available for all of your questions during the setup phase.
Make sure to also reserve the needed resources on your side, e.g. for developers to be ready for your setup project.
Define a timeline together with your partners and start the implementation. With regard to the seasonality of photo product businesses, best plan to be live with your new photo business at mid of October at the latest to benefit from the Christmas season peak!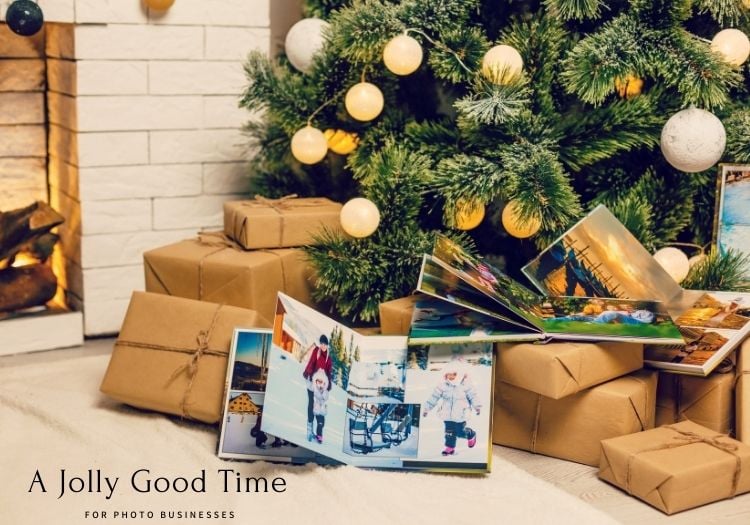 8. Launch your photo business
With the technical setup finalized, you can dive into your new photo business and start earning money with it.
Now, it's time to come back to your marketing plan and create some buzz around your new photo business to win your first customers!
Stay in contact with your software provider that will always be on your side and help you to further optimize the photo product editors in the future and to make sure new features will be made available for your customers. Your shoppers' demand for technical innovation is never far away, so make sure your software stays up to date to serve the latest photo product trends. Introducing a photo product software is not a one time thing, but an ongoing process.
If you want to learn more about how to start selling personalized photo products, check out our buyer's guide on web-2-print software for photo commerce:

Hi there. Working as a project manager in the photo industry and coming from a business studies background, I know how important it is to be aware of market and consumer trends. I enjoy supporting our partners by constantly growing their photo business.
FEATURED
PHOTO BUSINESS NEWS RIGHT INTO YOUR INBOX
Sign up for the ip.labs monthly now