8 min read
Impact of Future Technologies on the Photo Business Industry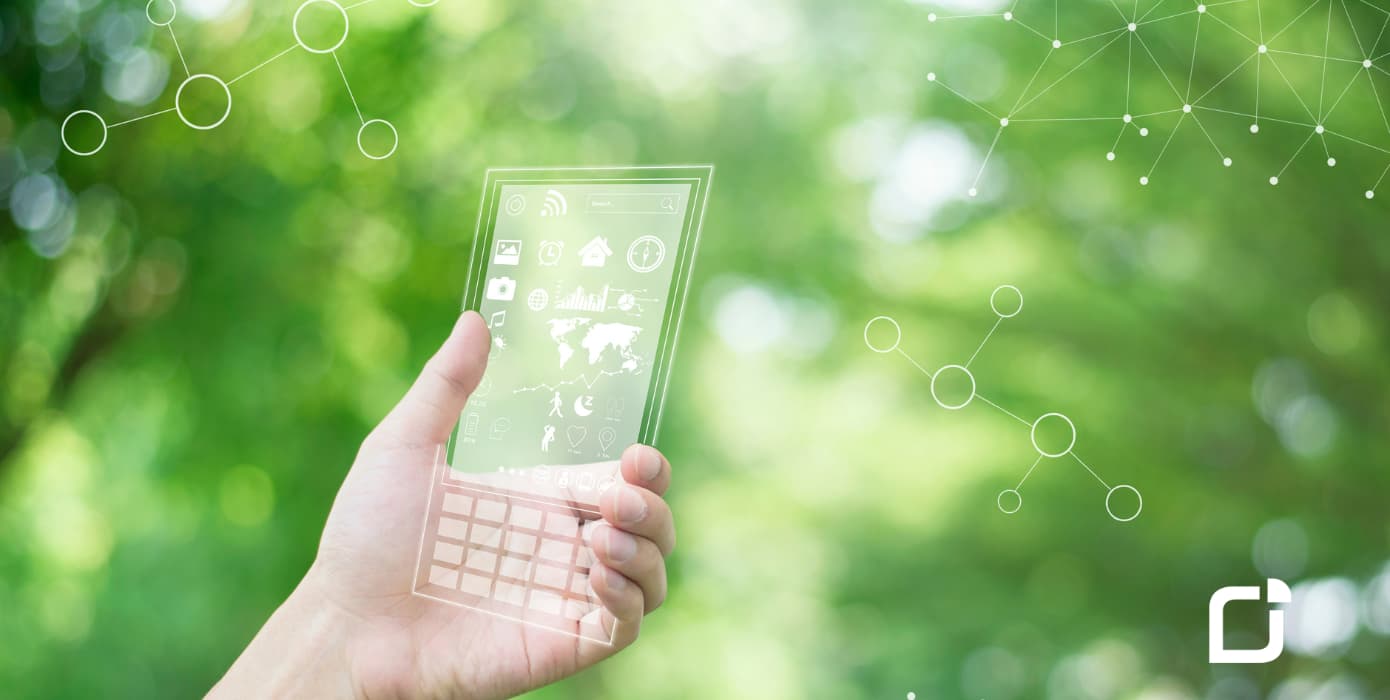 Creating and designing photo products in a photo editing software is a common practice for thousands of people every day. Your photo business customers do not get a stack of printed photos in an envelope anymore, but use photos from digital cameras, smartphones and online storage service, spend hours of their time to design beautiful memories for their loved ones and themselves. With a physical item in hand, even years later, they can relive those precious moments. As trends emerge daily in the era of booming technology, there are also a lot of changes the photo industry needs to adapt to. But are photo product businesses also prepared for these future changes? Dive into the following article to get a better insight in the future technology trends, challenges and ideas on how to further ease and enhance the lives of your photo business customers.
---
Contents
---
4 Technology Trends to Focus on as a Photo Product Business Owner
A few years back, the photo industry experienced a great disruption with the introduction of the digital photography, which transformed and digitized the whole sector in a very short time.
In the digital age, people are craving for tangible mementos. We started at ip.labs to provide desktop software to design photo products, then created convenient solutions for the web, following mobile apps and responsive photo product editors so that photo product businesses can provide a cross-platform experience on the web, desktop and smartphones.
The world keeps evolving. Nowadays, this evolutionary process applies to both photo and video usage. In order to stay successful in the long run, every photo product business should tune in and utilize these technological trends within their business plan:
Trend 1 - Video Content - a lot of social media users create great amount of video content on various social media platforms.
Trend 2 - Collaboration - photo product creation is a joint experience between your shoppers loved ones.
Trend 3 - Managing a Growing Number of Photos - 4.7 billion photos are taken every day and need to be managed in a user-friendly way.
Trend 4 - Emerging Imaging Technologies - there are new technologies & devices available, like VR headsets.
Trend 1 - Video Content: The New Game Changer In Photo Imaging
The rise and success of the social network TikTok shows the power of the video content. Unlike Instragram, the focus of this platform is on videos in the portrait mode and covers all aspects of live, from entertaining singing and dancing performances to content like front line reports from military zones and politics. It all highlights that the video trend is here to stay and people are using it thanks to the increased mobile network bandwidth and storage space.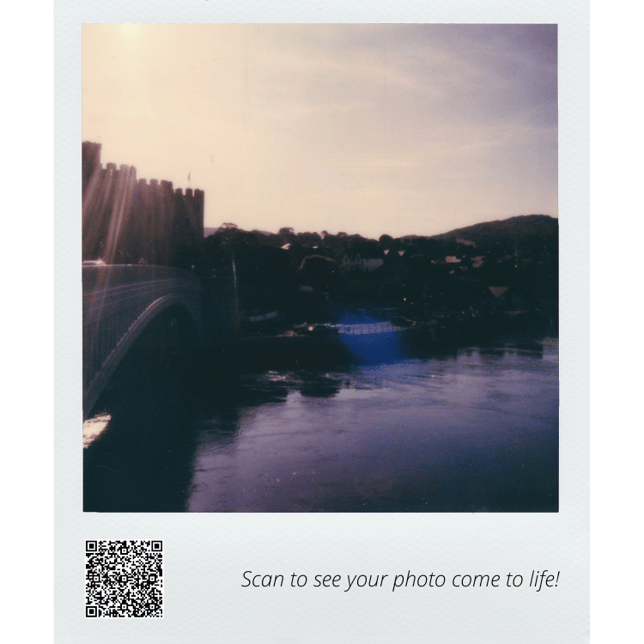 This is an example of how photo businesses can integrate WebAR in printed products. Want to see a live demo? Reach out to business@iplabs.de to see this one in action.
But what does that mean for the photo product software providers and photo product business owners? It is easy to print a photo, but how do we print a video? There is a new technology that helps the users: web-based augmented reality or WebAR. It is a technology that allows users to create a virtual overlay on a real world item and enhance it.
Through the implementation of WebAR the user does not need to download and install an app. This makes the technology easily accessible via a QR code and lightweight. Options that are possible with WebAR in personalized photo products:
Embed videos into a photo book to enhance the "memory" effect of the book
Add a personal speech to an invitation or a "Thank You" card
Enhance a print with a video
Through WebAR it is possible to bring printed photo and video together in one experience, which will be a big deal in the future.
Trend 2 - Collaboration: Why is Collaborative Work on Photo Projects Important?
Modern office software like Microsoft Office 365 or Google Docs offer convenient collaboration features like shared documents and collaborative editing. This is why all consumers are becoming more and more accustomed to collaborating, and they expect photo product providers to offer this possibility as well.
Today, the usual process of creating photo products consists of four steps: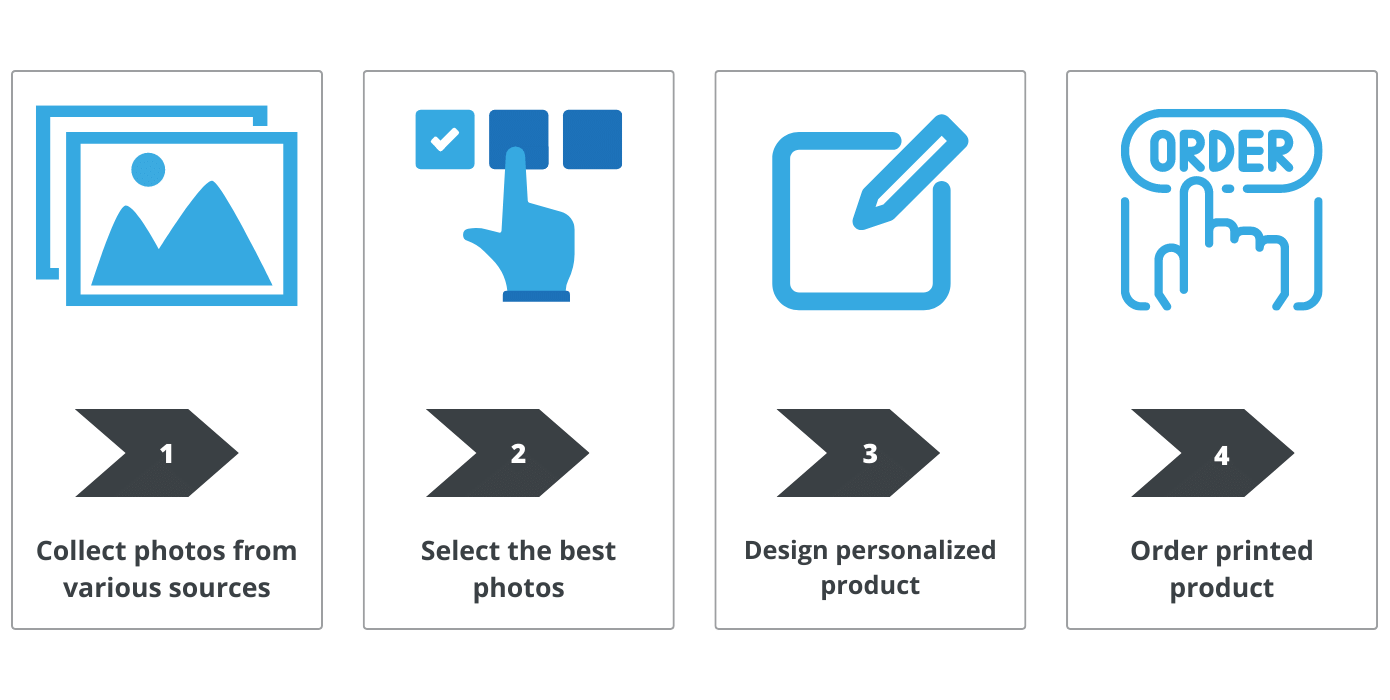 Creating a photo product in 4 crucial steps.
Each and every step of how photo products are created might under changes once when collaboration comes in play. At the same time, bringing all photos together, technically, is a huge challenge right now. Imagine a family trip with several teenagers who already have their own smartphones. Each family member might have photos, they want to share. Also, most of the time it is one person who does the majority of the design work, but wants to know the others' opinion before ordering. For example, you might want to show a preview, with or without permission to edit, while editing the summer vacation photo album. In this case, collaborative capabilities truly come in handy.
Or you want to share a product without an editing option and provide the possibility to order it. Each person can set delivery address and payments to their likes. No need to send it to one person who then has to repackage anything and forward it to the other recipients who have collaborated on the photo book. Photo products are a joint experience, and creation should also be one.
The key to provide collaboration features is a solid cloud service that can handle lots of photos and projects. Those have to be hosted online and cannot be provided if photos and projects are stored on a local device.
Trend 3 - Managing a Growing Number of Photos
Photos are getting more and more popular, and the number of photos people take is constantly growing. Smartphones keep accelerating this trend. And yet, the cameras of smartphones have been getting a lot better only in recent years and turned the phone device into people's main camera. Just imagine the amount of images today 20 years old person would take by the time they are 50 years old. There will also be various challenges:
Changing devices: modern smartphones only last before they get replaced by a new model. This is why photos need to be synced and stored for the future in order to keep transition to a new device simple.
Storage: cloud services are a solution to face growing amount of data, but not all people trust the big tech platforms like Google and Amazon with their photos. Thus, photo imaging providers need to know that and take the privacy concerns of the users seriously.
Organization: the photos need to be put in a specific order to identify important memorable moments and also save the user time. No one wants to search for a certain photo for hours.

Compatibility: photo formats might change, and whole collections of photos need to be converted to other file formats in the future.
For these reasons, it is of great importance to make photo handling uncomplicated and fast for customers of photo businesses, otherwise they will lose the fun in creating emotional photo products.
One technology that is playing an important role in this is artificial intelligence (AI) as it organizes thousands of photos, proving meaningful and convenient access to a lifetime of memories. There will be AI running in the cloud, as well as on devices, may it be smartphones, but also network attached storage solutions (NAS) in a home network where photos are stored. This is absolutely essential and allows all consumers to open their files anytime, anywhere, without losing any of them. On top of that, people will be able to collaborate on the same photo product design - which makes the process of viewing and editing much faster and easier for all participants.
Trend 4 - Emerging Technologies: How do Virtual Spaces Enhance UX in Photo Business?
Have you ever tried a virtual reality experience with a device like the Oculus Rift or Valve Index VR headset? If not, try them out whenever you have the chance, because those technologies playing with the user's senses may be the future of photo businesses.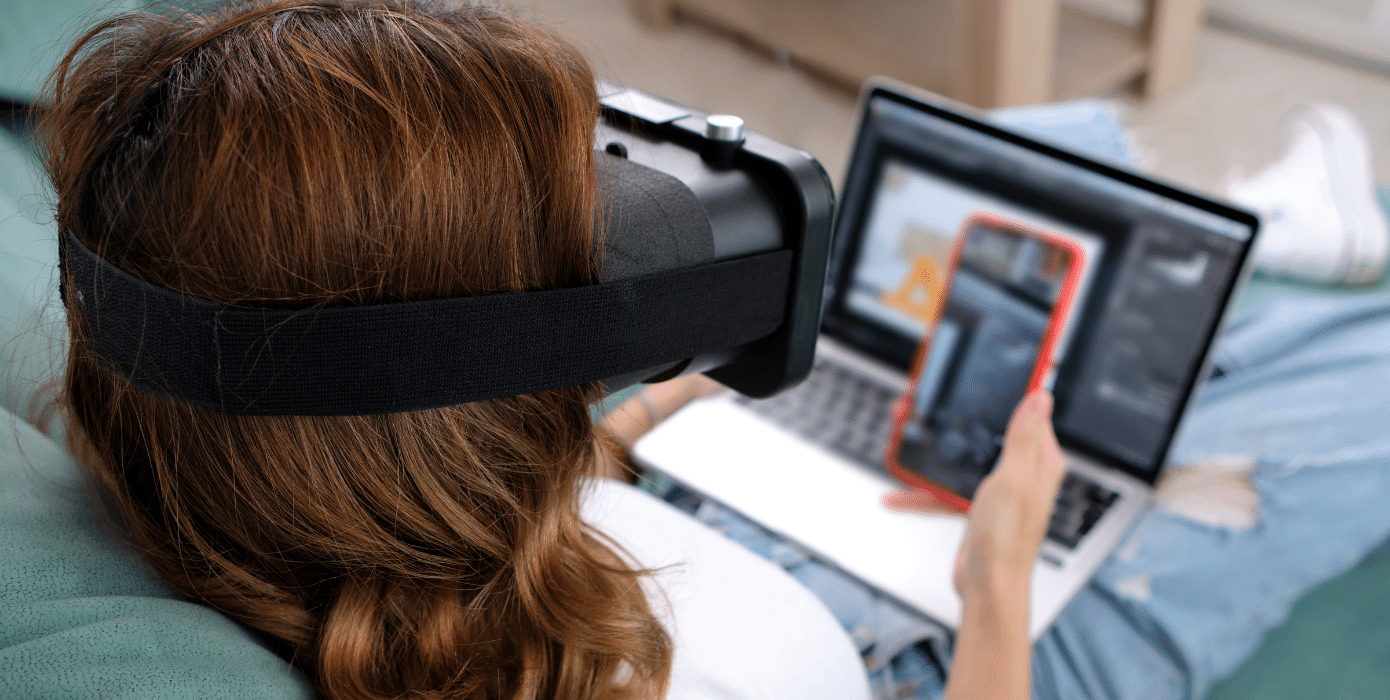 VR headsets can take users back to their last vacation where they took memorable photos.
The VR experience available today already is immersive. In the upcoming years, these devices will become cheaper and available in more and more homes. There are already entry-level VR headsets today that use smartphones as displays and to control the experience, offering a real-life and 3D experience today.
3D TVs for example seemed to be a huge trend a few years ago. But unlike Hollywood movies shown in 3D in the living room (a trend that hasn't caught on), photo businesses can expect to see home-produced videos that offer a 3D experience in the coming years.
There are a lot of apps that capture 3D videos, which are already available for smartphones now, as modern phones have multiple cameras to support that. This being said, VR can enhance that experience further, and the user might prefer a VR experience to remember a holiday or a child's first steps over a printed photo book.
---
As new trends in photo imaging emerge every day, photo solution providers and photo product businesses need to constantly adapt to their shoppers demand and technically match their expectations. There are a lot of possibilities and technologies to enhance and expand customer's experience in photo business. This is why, as a software provider, ip.labs keeps assessing new technologies and include them into our white label solutions to grow and sustain your photo business.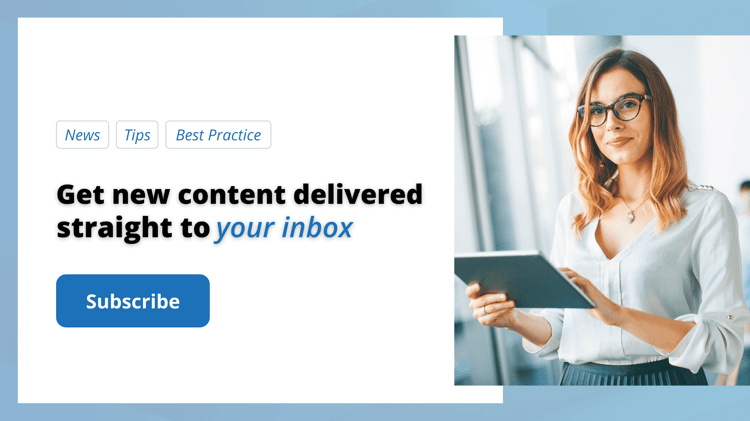 Head of Product at ip.labs. Driven by agile software development to provide great user experience to our users & substantial growth to our partners. Likes hiking, cycling, canoeing & good whisky.
FEATURED
PHOTO BUSINESS NEWS RIGHT INTO YOUR INBOX
Sign up for the ip.labs monthly now