9 min read
7 Tips to Attract Millennials & Gen Z to Your Photo Business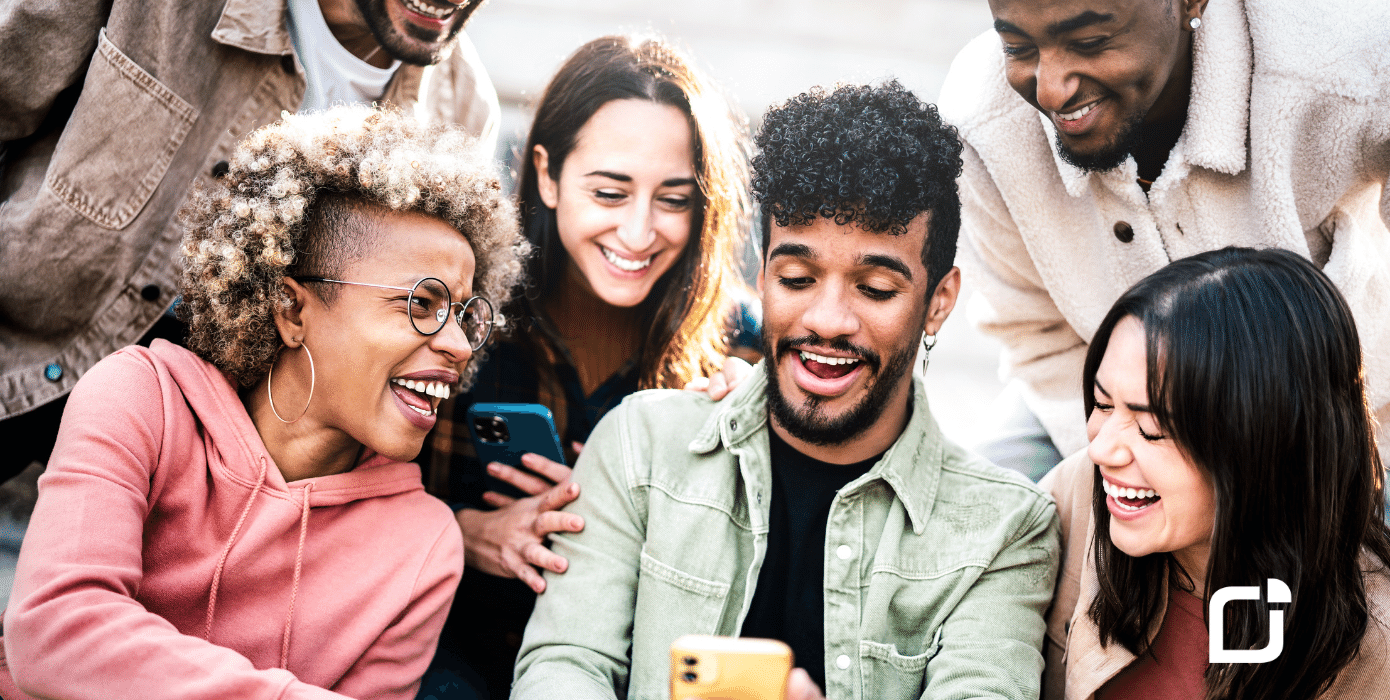 Millennials have become one of the fastest growing clientele groups in the world, and even take first place in America. Also in the photo business industry, millennials and Gen Z customers want to be stunned with great pictures and interesting high-quality products, or they will leave and turn to another business that can cover their high criteria. The following article will give you 7 tips to attract millennial and Gen Z customers to your photo business. Utilize these photographic strategies to boost your brand's identity and keep millennials and Gen Z interested on the long run!
---
Contents
---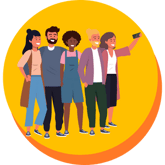 The Millennials Generation (23-38 years old) is frequently discussed and analyzed on social media and in popular culture — our photo products blog is no exception! When millennials began to enter the labor sector, they became the largest generation of entrepreneurs. They are typically delicate and soft-shelled, prioritizing societal problems before money.
---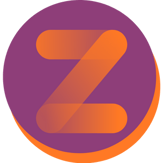 Generation Z (7-22 years old) is the first generation that experienced the presence of Internet, and they are a stranger to a life without it. Also, Gen Z's digital literacy has also resulted in them being tech-savvy customers who spend their time researching items and businesses.
1. Use Visually Appealing Content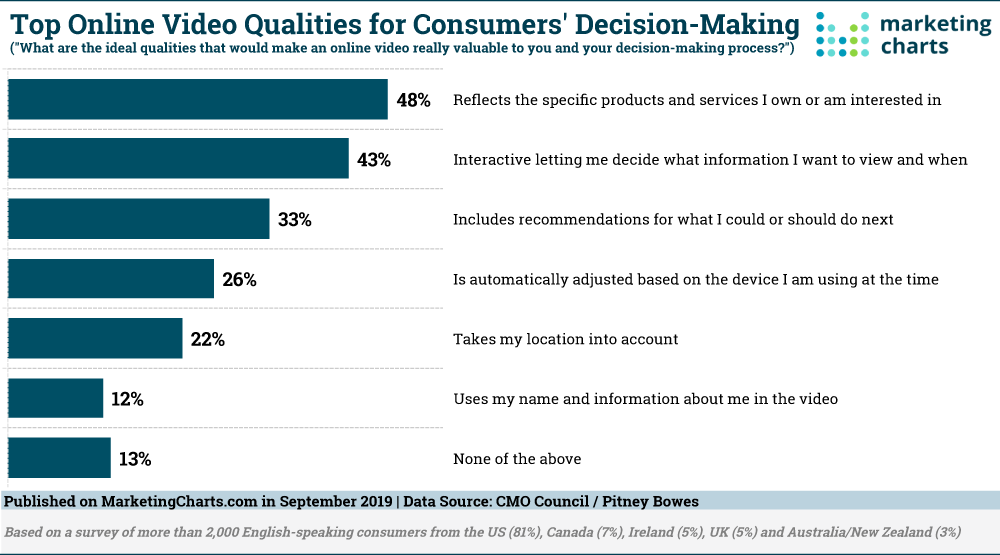 43% of consumers are more interested in interactive content for their decision-making.
Stay up to date with the most recent trends and incorporate them on your website. It is important to understand that Millennials and Gen Z watch out for user-friendly fresh design. If your social media posts, webpage, or photo product editor do not strike interest and appear boring, they will leave in a matter of seconds. Neither Millennials, nor Gen Z want to see outdated tacky webpages, or low-quality repetitive images. You need to consider color schemes and web design patterns year to year. Bright and fresh colors are trending in 2022. You can combine that with classic travel themes like beach or nature. Color blocking - the combination of different bright colors, is something you could address to your customer.
2. Focus on Video Content rather than Text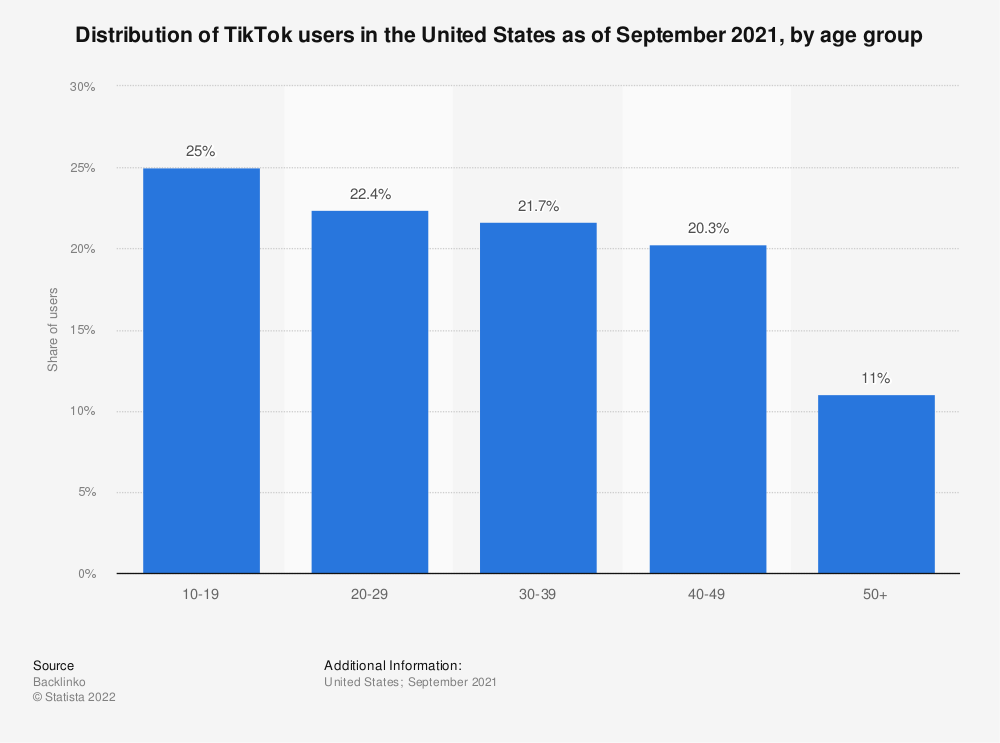 Based on this statistic, the most frequent TikTok users are between the ages 10-19 and 20-29.
Considering Millennials and especially Generation Z's preference for short-form video content, marketers should think about adding visual platforms into their strategy and creating short, easy to digest content like Instagram Stories. Visual effects, overlays and music in short-form video have proven to be marketing gold for influencers and photo businesses alike. As evidence of these phenomena, it is important to highlight the presence of TikTok. This platform is a critical component of any brand's plan to engage with Millennials and Gen Z, with over 680 million users globally. For example, if you have new photo products available to purchase on your photo business website, you can make a short simple reel or an Instagram story, promoting the new item. The same goes for sales and promotional codes. Instead of including text under an image of a social media posts which few to none of the two target groups would read, it would be much more beneficial for you to make a story or a video and include it in your Instagram Highlights titled 'monthly discount'' or 'discount code'.
3. Utilize Interactive Content
Anything you can do to stimulate social contact or discussion is an advantage for your photo business. Consider implementing interactive elements such as polls to learn about your customers while also capturing their interest. A Twitter poll is a quick and easy approach to boost participation among your followers while also generating fresh content ideas. Millennials and Gen Z want to be heard. People in this age group are much more interested in answering polls than having to type long answers to a question you have for them on your Instagram post. Instead, be innovative, use Instagram stickers, polls and sliders. You want to make your customers feel noticed, but also should not waste too much of their time! For example, if you wonder whether to use put promotional discount on albums or posters, you can ask your followers on Instagram via story poll. Like this, you will learn which one they would be happier to get a discount for. Younger customers want to support companies that regard them as individuals, hence why the mix of interaction and personalization is so critical.
4. Display Your Company's Sense of Humor
There is no need to be formal all the time. Think about the target group you want to drive closer to your business. Millennials and Gen Z would be more likely attracted to fun, entertaining content, rather than something serious. This may seem obvious, yet the majority of Gen Z prefers to support businesses that they perceive to be "fun" and "cool." This explains why humor and meme-centric social materials are so popular among millennials. What matters most is that companies have a unique voice, exhibiting the human aspect of their social presence through real interactions that are not just suit-and-tie. As a photo product business, you should attempt to be organic and unexpected when connecting with customers, rather than scripted.
5. Pay Attention to Customer Feedback & Reviews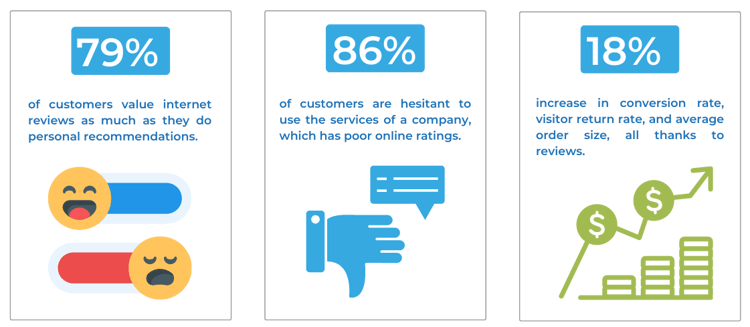 3 Key Statistics Showing How Reviews Influence Buyers' Decisions
When it comes to encouraging purchasing behaviors, sometimes the greatest thing a company can do is let the reviews speak for themselves. According to Sprout's Digital Natives Report (social media management platform), 82% of Gen Z buyers will purchase from a business after reading social media reviews from other customers. When it comes to a company's legitimacy, word-of-mouth has always been a major factor. 79% of buyers value internet reviews as much as they trust personal recommendations. User feedback has the ability to boost sales by 18% on average, and based on research conducted by Invesp (consulting company that specializes in conversion rate) 86% of customers are hesitant to do business with a firm that has poor internet reviews.
Reviews and feedback may help you establish your brand's online reputation, give new potential customers the idea of what your business is all about, and increase trust through social proof. A lot of photo product business nowadays, for example, frequently publish user-generated material and positive consumer evaluations on their timeline.
6. Showcase Your Photo Business' Values
When it comes to companies taking stands on social issues, consumers have high expectations. This is especially true for Generation Z customers, who are three times more likely than previous generations to believe a brand's mission is to serve communities and society. Businesses are increasingly making sure to present their ideas and values on their social channels, from embracing diversity to raising awareness for social concerns and beyond. Nowadays, companies adopting big views are becoming more of the norm rather than the exception. This appears to be related to Millennials and Gen Z's need to be heard and express their ideas. In celebration of the LGBTQIA+ movement, a lot of companies expressed on their social media their position of the importance of diversity.
Another example refers to the situation in Ukraine and how photo businesses were quick to make donations or announce their solidarity. Of course, companies must always be careful to communicate their positions on social problems in a suitable manner. For instance, if your corporate language is formal, then the values your company stands by should also be expressed in a formal tone. Otherwise, your current followers on social media might find the different level of formality a bit unappealing.
7. Respond Fast to Your Customers
Giving your complete attention to Millennials and Gen Z customers is inextricably linked with increasing brand loyalty. And, given that 47% of customers identify a best-in-class company as one that provides excellent customer service, fast responses are a crucial component of any business's social strategy. The responsiveness of a brand not only builds customer loyalty, but it also helps financial objectives. According to Sprout research, 41% of Gen Z customers would choose to buy from a business that provides fast, responsive customer service over a competition. As a photo product business, you can use tools like social listening to make sure you never miss a keyword mention or any other type of significant consumer engagement online.
---
As a photo product business owner, you should not be scared to stand out from the crowd. Millennials and Gen Z like companies that are creative, challenge the market, and offer something fresh to the table. Make certain that your clients can rely on you. Be constant and dependable. Put the consumer first and do your utmost to make their photo product experience enjoyable.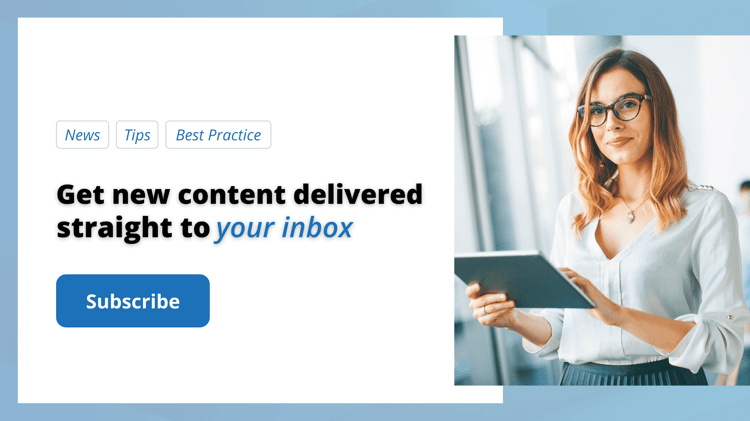 Hey there! I am a content creator & marketing assistant at ip.labs! I love the whole process of article creation and enjoy writing blog posts. They not only provide the readers with significant interesting information but help me, as a writer, to learn a lot of new things throughout the research and blog post finalization process. It is a win-win situation!
FEATURED
PHOTO BUSINESS NEWS RIGHT INTO YOUR INBOX
Sign up for the ip.labs monthly now