7 min read
How to Prepare your Photo Business for High Season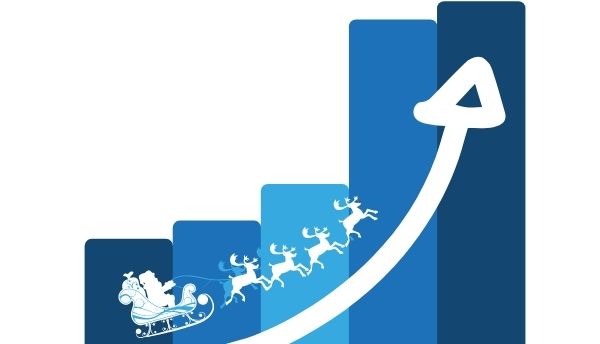 The photo business is a highly seasonal business, with up to 50% of the yearly revenue being generated in November and December. As such, the holiday season is the most important time of the year – for consumers, retailers and service providers alike.

Here are the top challenges and how to face them. Spoiler alert: preparation is the key to a successful holiday season!

When to Start Preparing for Peak Period
Getting everything ready in time for the holiday season is one of the major challenges, as many businesses tend to underestimate the effort and time projects can take. Therefore, one crucial piece of advice is to start planning as early as possible to avoid last-minute hassle.
Want to overhaul your website, ecommerce system, etc.? Start in January while everything is still calm and resources are available. Don't underestimate the time needed to complete a project and plan for buffers.

You are going to release new products? Start working on them while everybody else is enjoying their spring or summer holiday and snapping pictures which, I am sure, would look wonderful in a new photo book or wall décor product.

This is probably the last thing on your mind while preparing for the upcoming peak season: start thinking about the next year and get your roadmap ready by the end of the current year. This helps you visualize and prioritize all upcoming projects, ensuring nothing is forgotten or scheduled too late for the next holiday season.


Forecasting Photo Sales during Covid-19
While most business veterans are pretty on point at forecasting their peak season sales, even they might struggle this year. Due to Covid-19 and travel restrictions, many people haven't had a chance to take new pictures during their holidays. Hence, photo businesses experienced lower order numbers than usual. People just had no footage for creating photo products and sharing their memories with their loved ones. With the recent easing of restrictions however, many

industry experts believe that the

sales in November and December will be up to or even exceed their usual levels.
But not only a lack of photos has been causing issues. There is also a shortage of raw materials such as printing paper, packaging, and truck drivers due to the pandemic.
Considering these factors, it is now more important than ever to have a reliable forecast. It should include order numbers as well as a breakdown of the product types expected in these orders. This has two advantages:
It helps you to stock up on the proper amount of blanks and raw materials.

It helps your tech department or service provider to estimate the load on the servers and scale them accordingly.
Prepare your Production and Tech Stack
Studies have shown that consumers tend to start their holiday shopping earlier in fear of delivery delays and product scarcity. This is a trend you might want to encourage as earlier ordering can flatten the extreme traffic spikes on Black Friday, the December weekends and the last order date.
Nevertheless, spikes are inevitable. Leave nothing to change and prepare your business thoroughly for these moments of madness, so your customers can enjoy a smooth experience while ordering photo products.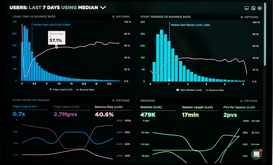 At ip.labs, we perform a winter check before the peak season starts. This includes inspecting and updating our systems, increasing server capacities and intensifying our monitoring. Furthermore, we will be extending our support hours and having an extensive team on 24/7 on-call duty.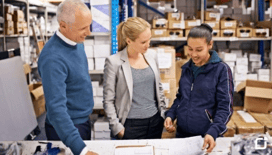 Our partners usually ramp up their production capacities, often working in three shifts to be able to ship everything in time. This year, there is another variable to take into consideration: Covid-19 cases are on the rise again. In combination with the flu, you should be prepared for staffing shortages and have a backup plan.
Setting your Last-Order Date
"Christmas is this weekend?!?!"
No matter what you do, year after year consumers seem to get surprised by Christmas. Being under time pressure and still wanting a thoughtful gift – what could be easier than to quickly order a personalized photo product online and get it delivered to your doorstep?
No wonder, it is tempting to set the last order date as late as possible. Clearly, the last man standing wins.
It is not that simple, though. There is a fine line between being just in time and too late. No one wants to turn up empty-handed on Christmas day. Should that happen, it will most certainly be an incredibly frustrating experience for your shoppers, which is not quickly forgotten. Even though retailers cannot influence the delivery time and are therefore not responsible for delays, the customer will probably still be mad at the retailer rather than the parcel service. After all, you offered that last order date.
Finding the right date is a skill, especially this year, and you need to find the balance between being attractive for all those last-minute shoppers and still offering a reliable service.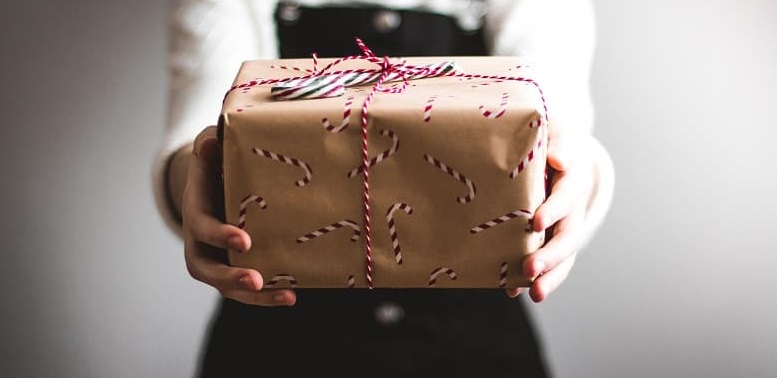 Key Takeaways
The photo business is challenging and differs from regular ecommerce businesses due to its high degree of personalization and emotional involvement of the customer. Being based on mass customization, each product is unique and printed on demand. This adds another layer of complexity to the already demanding high season, therefore it is all the more important to be prepared:
Finalize your roadmap for the upcoming year by the end of the current year.

Tackle projects as early as possible, utilize the entire period before the next high season.

Plan time and effort required for projects realistically and include buffers.


Closely monitor market trends and global developments like the pandemic, Brexit, labour and supply shortages, delivery delays, etc. and have a backup plan.

Adjust your strategy according to the circumstances.
Even if it is already November, don't fret. It is not too late to get the maximum out of your business. You can still optimize your marketing campaigns and encourage customers to order early or focus on specific products. The most significant thing is: Get active!
Hi there. I love to plan and organize things, be it a new business project or one of my travels abroad. Coming from a background in economics and having spent years in the highly competitive F2P gaming and now photo industry, I have learnt how important it is to listen to your customers and optimize your feature set based on a data-driven approach.
FEATURED
PHOTO BUSINESS NEWS RIGHT INTO YOUR INBOX
Sign up for the ip.labs monthly now