The Toolbox
that Leverages
Your M-Commerce
Interested in a photo product solution to grow your mobile revenue? Tell us what you expect from a developer toolkit for photo product editors.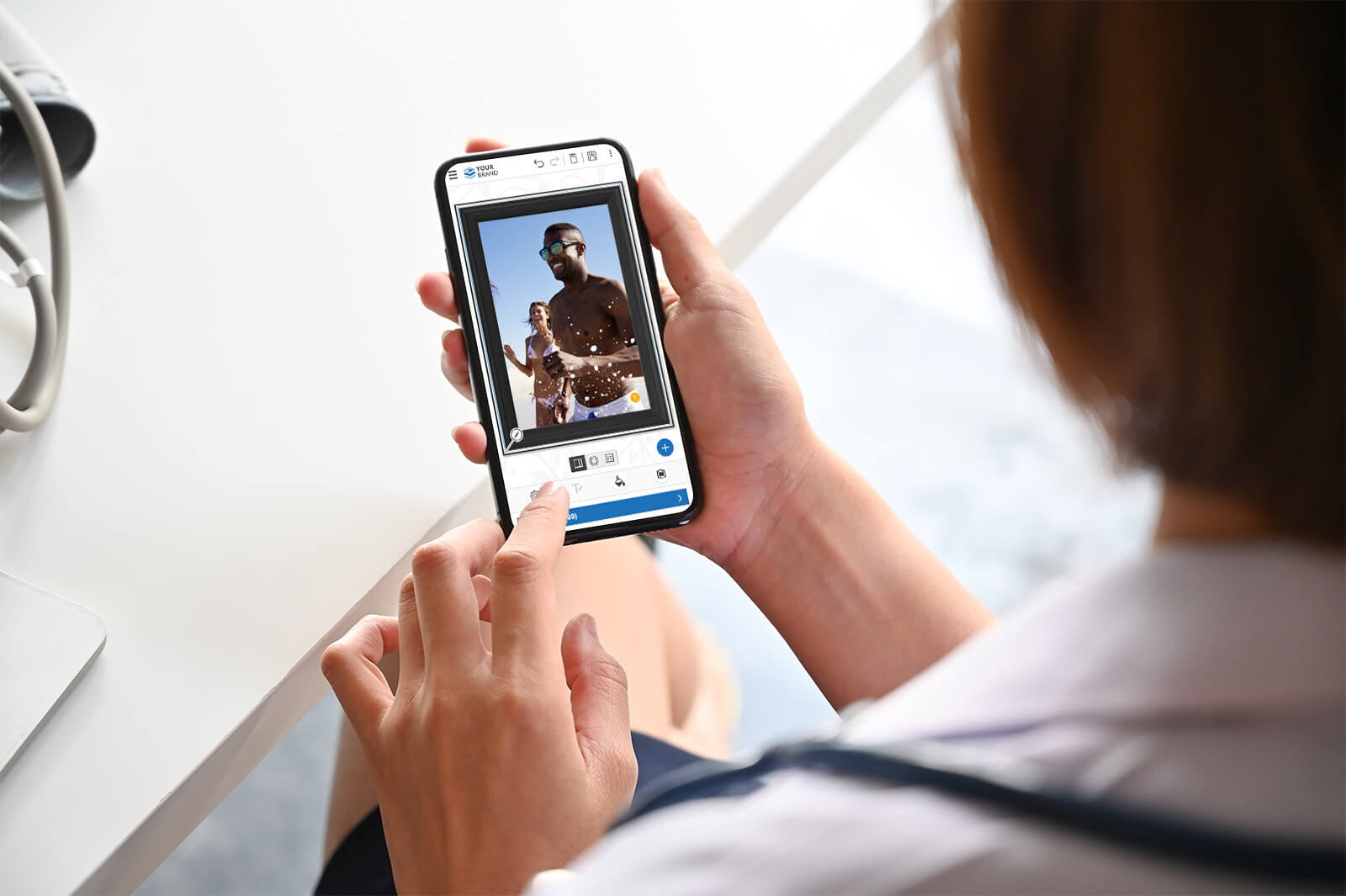 ip.labs Mobile SDK
for Personalized Photo Commerce
Reach out to learn more about ip.labs Software Development Kit for Mobile Apps and tell us, what your business (and your customers) need from a mobile solution to increase turnover & customer satisfaction.
You can also get a sample code to check out the SDK yourself by filling in the form below.